If you're looking for a miracle hair product that actually works then it's time to purchase wild growth hair oil. It has gained popularity by beauty influencers and beauty gurus all around the world because of its excellent results.
About Wild Growth Hair oil

This hair oil utilizes processing methods that assist with overall healthier hair. Here are some of the benefits of using Wild growth hair oil:
Softens the hair
If your hair is dry and damaged from heat damage or over coloring than this oil is perfect for you. It gently softens the hair and leaves you with silky smooth hair.
Detangles hair
Gone are the days where you have to sit for hours trying to remove those awful hair tangles. WGHO (Wild Growth Hair Oil) is a great solution to detangling the hair.
Thickens the hair
If you want to grow your hair out or you're looking for a product to use to help thicken your hair, then this is what experts would recommend. It's a wonderful product to use to help prevent balding and hair loss.
Conditions and relaxers the hair
This natural oil is also known for its conditioning properties which help relax the hair. It also works wonders for brittle hair!
A few things to remember before applying the hair oil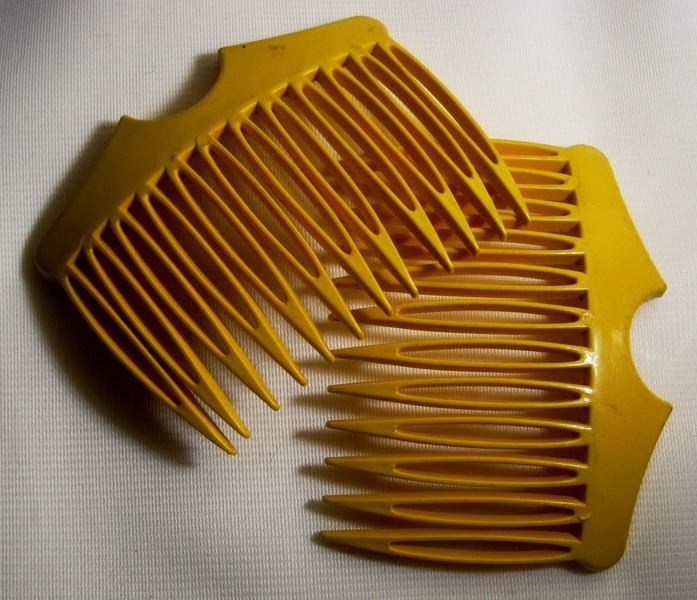 Before getting into the actual steps of how to use hair oil, change into an old t-shirt so that you don't ruin your clothes with oil stains.
Also, don't worry about washing your hair because it will end up greasy and oily after the product is applied.
When using WGHO always remember that a little goes a long way- you don't need to drench your hair in the product for it to work.
How to use Wild Growth Hair oil
Brush out the hair so that you have a smooth surface to work with. It doesn't have to be entirely detangled, but it just helps when sectioning the hair in the next step.
Separate the hair into even sections so that you don't miss any spots when applying the hair oil. You can use a few hair clips to help each section stay in place.
Apply a few drops of the Wild Growth hair oil onto each section of the hair. Gently massage the oil into the hair and scalp until it has fully penetrated.
Leave on overnight so that the hair gets well-conditioned. This step is vital because it allows the hair to get properly moisturized.
Wash out your hair the next morning with your favorite shampoo to remove all the greasiness. You might have to wash out your hair a couple of times here, but it's well worth the trouble.
Allow the hair to naturally dry and then style as desired.
Who should use this product?
Wild growth hair oil works well for both men and women who want to promote healthier hair growth. It can also be used on the eyebrows and the eyelashes for thicker and fuller brows and lashes.
This product can also be used on those who experience balding from genetics or hormonal changes. It slowly works by increasing hair thickness. A lot of women who have suffered from hair loss after pregnancy have sworn by this product too.
The best thing about WGHO is that it is completely natural and contains only natural ingredients. This makes it safe for just about anyone to use.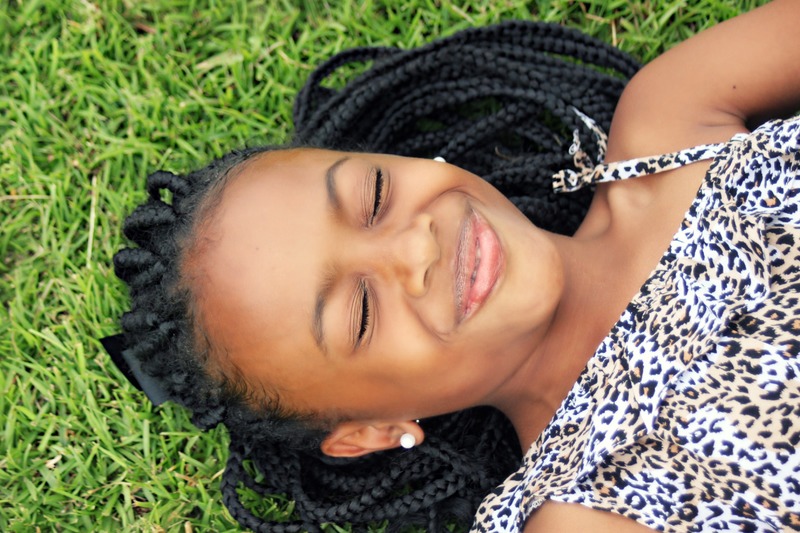 How often should this be used to see results?
In order to see results, you will have to use this religiously so that it can actually work. It's best to apply every second week or so and leaving it overnight makes all the difference.
The wonderful think about wild growth hair oil is that it doesn't require maintenance and it's extremely cost-efficient. You can have beautiful hair without worrying about breaking the bank.
Final verdict
There are so many different oils on the market; however, this one is undoubtedly a winner. Majority of the people who use this product have only good things to say. Occasionally, there have been a few people who have complained of the smell of the oil, but other than that- it's all good.
It's always a good idea to try out different products, but always ensure that you do a test patch to see if there is any irritation on the skin.