The skin is the largest organ on our body and it tends to absorb numerous toxins and chemicals every single day. Changing to an organic body lotion can help improve the health of your skin because by refusing to apply heavy toxins and chemicals daily, you will be preventing absorption of those damaging component into your body.
So are you destined to itchy, flaky skin especially during the winter when you're trying to decrease your exposure to toxic chemicals? Not at all! It just means that you have to pick the best organic body lotion according to your skin type. If you are you thinking about where to start your search, then you can do it right here with this selection of the best organic body lotions available.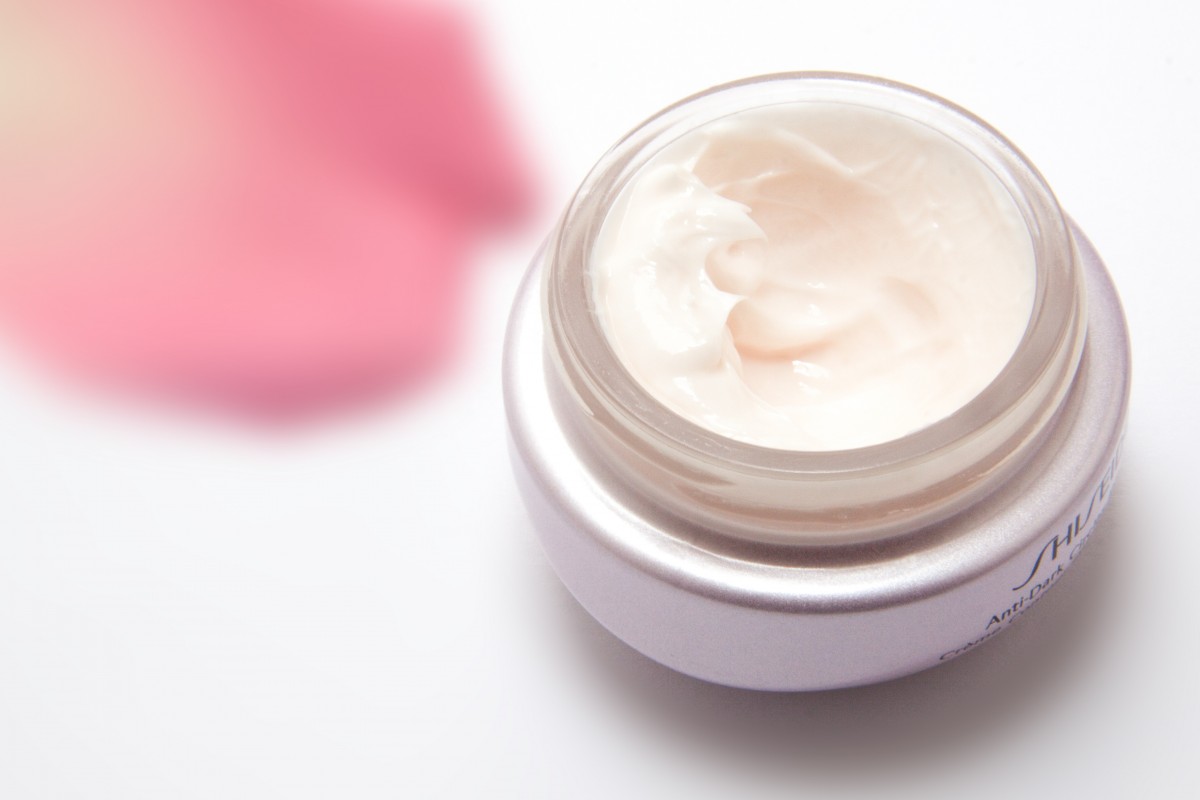 Andalou Naturals Body Lotion
It comes in different varieties, including cocoa butter, apricot and sun flower oils, all of them are a great choice to hydrate, replenish, nourish, soothe, and soften dry skin. Depending on the type that you pick, this lotion is meant to energize, cool, vitalize or refresh your skin.
Its fruit stem cell component renews skin at the cellular level, so you cannot go wrong with this lotion.
Nature's Baby Organics Face And Body Moisturizer
Although the label says it's for babies, in reality this great product is recommended for the whole family. This lightweight lotion works for the face and the body. It's especially great for those with sensitive skin and it works for eczema treatment. It's has a 70% Certified Organic components, such as Aloe, Shea Butter, Rose Hydrosol and Olive Oil.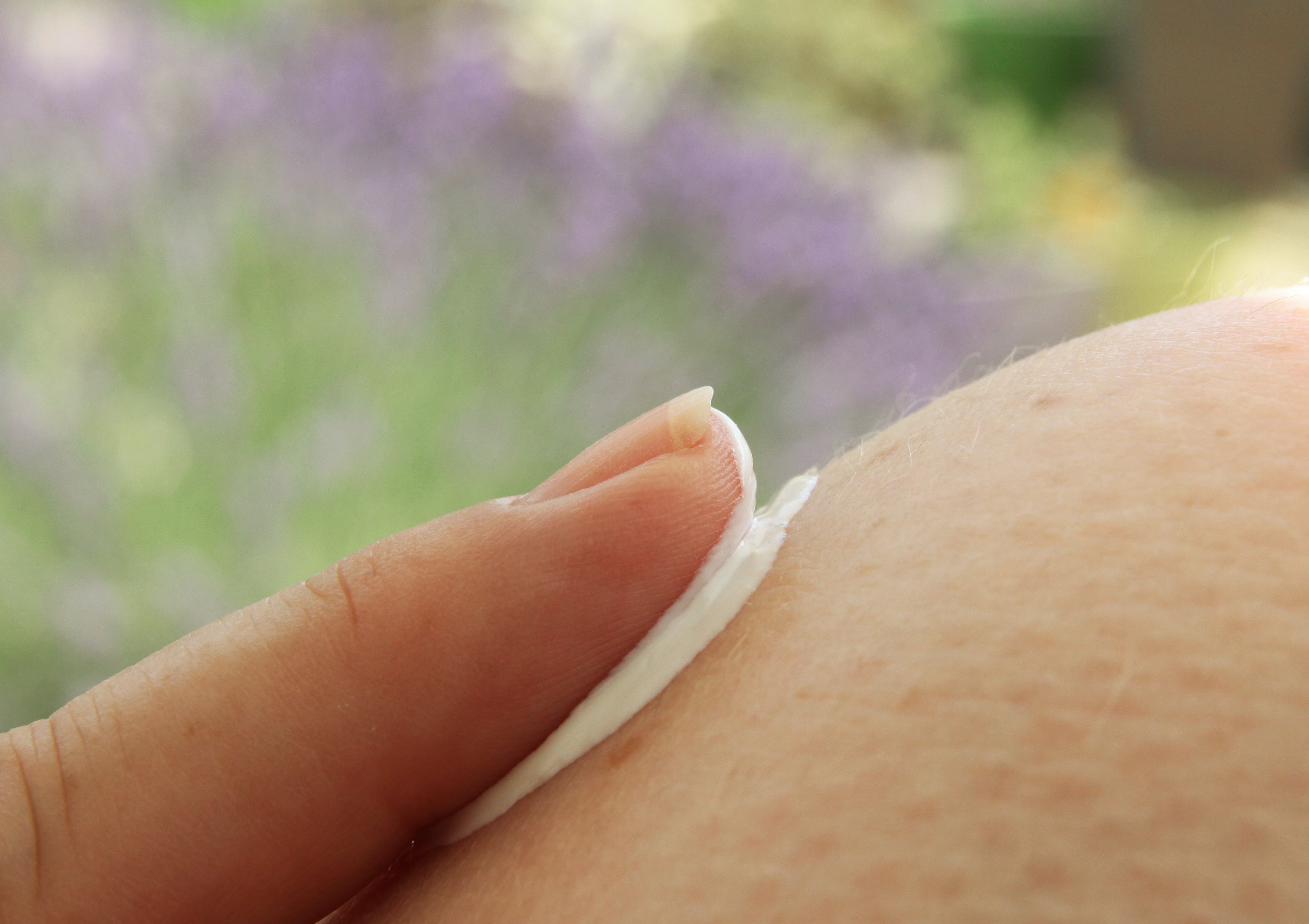 The Wonder Seed Hemp Oil Body Lotion
Smooth and silky is two words to describe Wonder Seed lotion. This hemp seed oil has a ton of healthy Omega 3 & 6, which is essential fatty acids into your skin, along with a combination of minerals, vitamins and antioxidants. It's a great product for eczema and acne.
Cleure Natural Body Lotion Dry Skin Relief
If you're looking for something more soft and with a lovely fragrance, then Claure Natural is the best pick for you. With a formula that has 100% pure shea butte, this lotion gives soothing relief from dry skin and harsh razor irritation. Also great is the fact that shea butter is a natural sunscreen.
Herbal Choice Mari Tinted Face & Body Lotion
This Herbal Choice body lotion gives you moisture, SPF protection AND a colored tint all in one single amazing natural product. This is definitely the best choice and a true gift for your skin.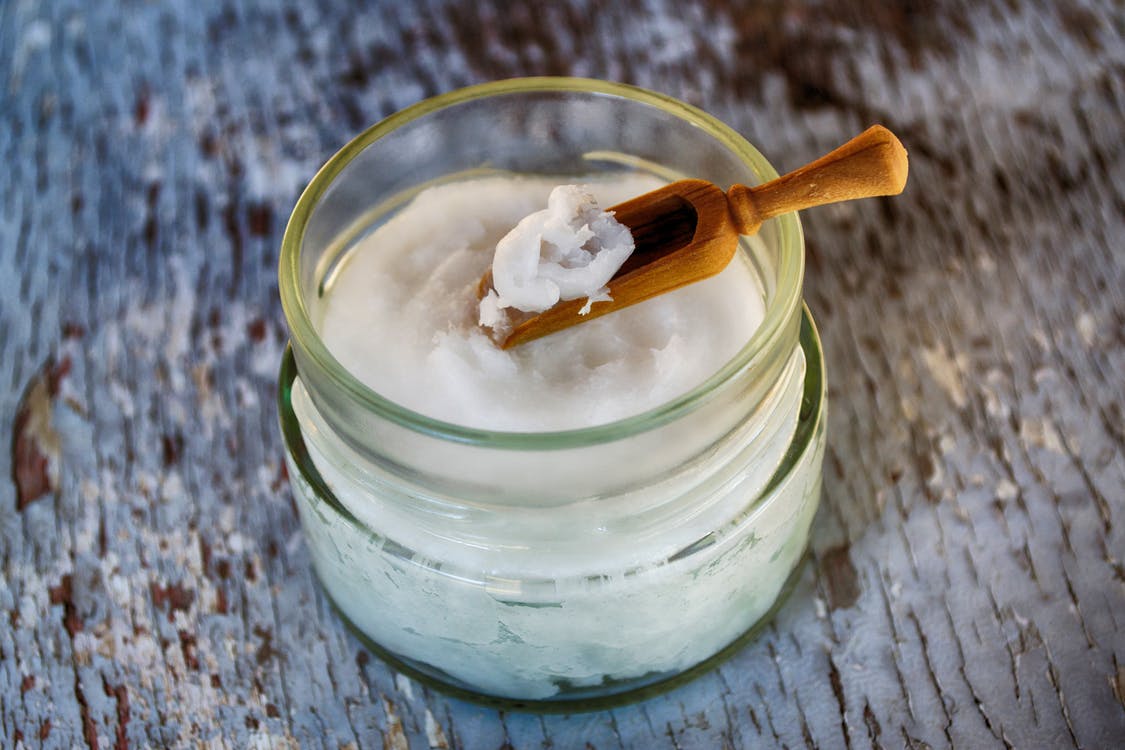 Puracy Organics Hand & Body Lotion
Puracy created this fragrance free body lotion that will give you noticeably softer hands thanks to its lightweight & non-greasy formula.
It has vitamins and minerals; it's biodegradable, cruelty-free and non-toxic. The hypoallergenic formula is free of chemicals and components such as colorants, parabens, phthalates, silicones and other harsh ingredients. It's a safe choice for people with allergies because it was created without any nut-based components. The price is really affordable and the texture is thick and creamy without leaving a greasy sensation.
Perfect Body Harmony Raw Shea Butter
Here you have a pure, organic source of a well-known skin moisturizer. Shea butter is another skin moisturizer that has been used since forever and it gives a natural SPF factor of about 6 without any extra chemicals.
This great body lotion has been used to treat skin ailments such as eczema, psoriasis, acne and hives. And it can also be used to treat diaper rash on babies and even, minor cuts and sunburns.
Also, this product can help tame and condition really curly hair. It's really a formula for your whole body. This nourishing lotion is filled with vitamins that protect your skin and give powerful antioxidants for your body.