If you're looking for the best organic concealer, you have to pay special attention to labels such as cruelty-free, USDA Certified Organic, Non-GMO project verified seal, no parabens, etc. Don't go for brands with packages that simply say "natural" or "made with organic ingredients," as they can still have a huge amount of chemicals and toxic ingredients.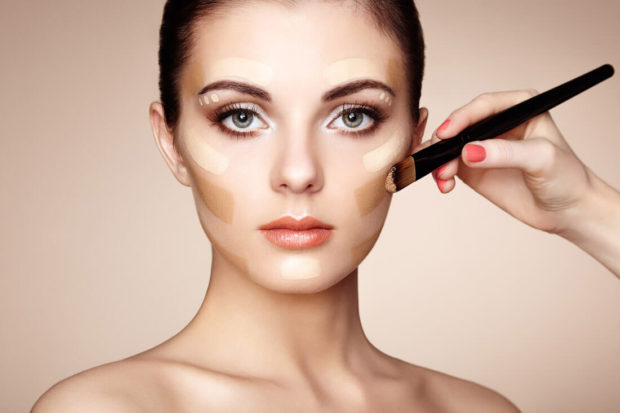 Finding a great organic concealer doesn't have to be a difficult task! See our list of 8 organic and natural concealers that offer the best for your skin. You can feel good buying any of these options, without worrying about artificial, unsafe, or toxic ingredients.
Our Organic Concealer Picks
1. Vapour Organic Beauty Illusionist Concealer
This brand is 100% natural and made with 70% organic ingredients, 30% minerals and essential oils, such as frankincense, tulsi, and lotus. Its formula is free of toxic chemicals. What also makes it a great choice is the fact that it made from biodegradable ingredients, and is fully recyclable!
It comes in a wide range of pigmented colors, is very light and breathable which means that it won't clog your pores or fine lines. The oils contribute to your skin looking bright and soothe, calms, and it adds a layer of protection. It's recommended for all skin types.
2. W3ll People Bio Correct Multi-Action Concealer
If what you're looking for is a product that can do double duty as concealer and foundation, then you cannot go wrong with W3II. It brings you beautiful, natural coverage that can be blended for a softer look. It will cover any imperfection thanks to its super light mousse consistency. The concealer has organic algae, coffee, pomegranate and anti-aging peptides which helps with brightening and improving your skin tone. It also contains Aloe Vera and Chamomile to calm inflammation and irritation and Vitamin E and Green tea to protect the skin from free radical damage.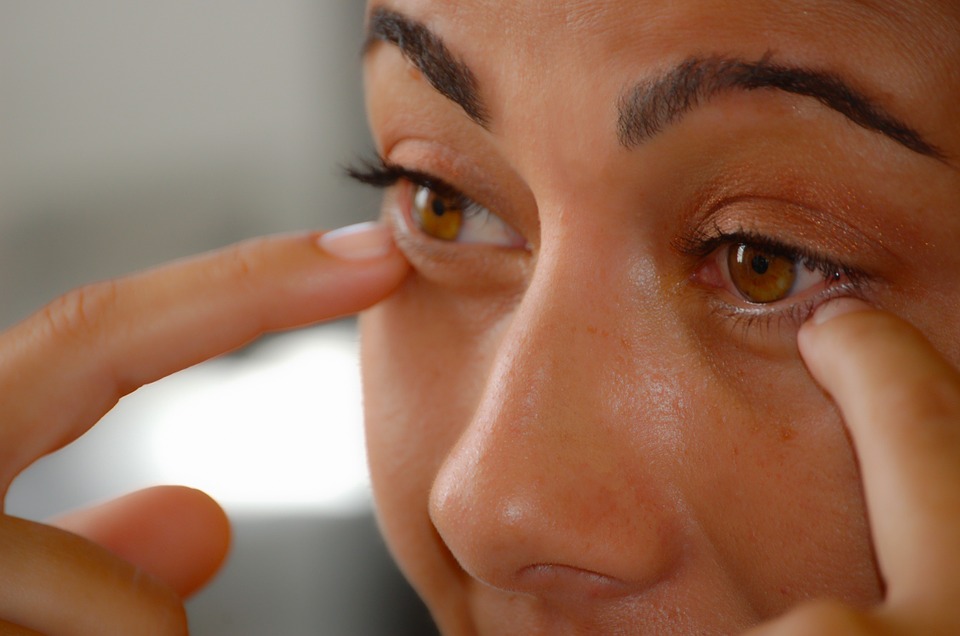 3. Rejuva Minerals Concealer Powder
Rejuva's concealer is a powder, instead of the regular stick or liquid. This product is made with certified organic fruits and botanicals, free from harsh ingredients, and it's the best choice for the most sensitive skin. This is an EWG verified and vegan beauty product that comes in Earth-friendly eco jars.
4. Afterglow Cosmetics Perfecting Under Eye Concealer
Afterglow's concealer is the right choice and provides coverage to those unpleasant under eye circles and eye puffiness. This product contains anti-aging properties that help collagen and elastin.
5. Mineral Fusion Concealer Duo
This product is EWG Verified, gluten-free, cruelty-free, paraben-free, artificial color-free, fragrance-free, talc-free, hypoallergenic, and phthalate-free. Its formula contains Ppycnogenol, sea kelp and vitamins C & E which gives your skin all the antioxidant protection that it needs to help fight signs of aging. Meanwhile, the licorice root is there to soothe and calm the skin. The texture is super creamy which makes the blending a fairly simple task.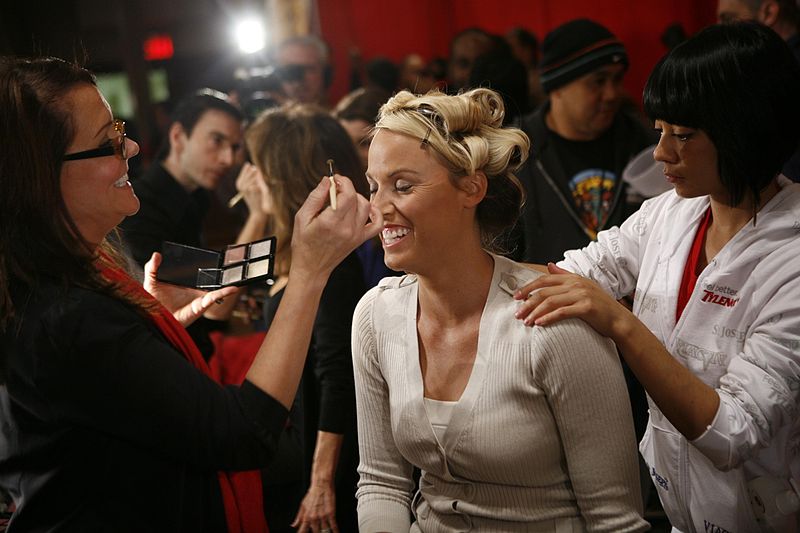 6. Au Naturale Organic Crème Concealer
Here you have a natural concealer formulated without animal bi-products, synthetic preservatives, nano particles, gluten, parabens, fillers, dyes or toxins. It is 100% natural, cruelty-free and vegan. If you wish for a clean and smooth coverage then this is the perfect pick.
This concealer comes in three different colors and works wonders in diffusing dark circles and redness thanks to its Jojoba Seed Oil and Pumpkin Seed Extract. The creamy formula aims to moisturize the skin without overloading it with oils.
7. RMS "Un" Cover-Up
RMS' concealer is a rich and hydrating product that comes packed with Coconut Oil, Cacao Seed Butter and Jojoba that properly nourish the skin while giving you great and blendable coverage. Since it has a dewy finish, it's better to add a little powder, in order to make sure it stays put. It's a great selection for normal to dry skin types.
8. Inika Perfection Concealer
This product manages to blend beautifully and its formula contains Aloe Vera, Avocado Oil and Jojoba Seed Oil, which has properties to calm and moisturize the skin while covering imperfections. It also comes in a great shade that's perfect for counteracting redness and won't leave you with a pasty look.