Tattoos are undoubtedly one of the most common ways that people choose to expressive themselves. Certain cultures even influence getting tattoos to form a sense of a strong community. These tattoos are not always cheap and often are pricier than you think.
More or less, what do tattoos cost?
To simply answer this, prices can range anywhere from a couple of bucks to thousands of dollars. Depending on where you are in the world, prices differ extensively. For instance prices in the USA are undeniably more expensive to that of certain countries in Asia. With that being said, it needs to be taken into consideration that average salaries differ in every country.
How are the costs determined?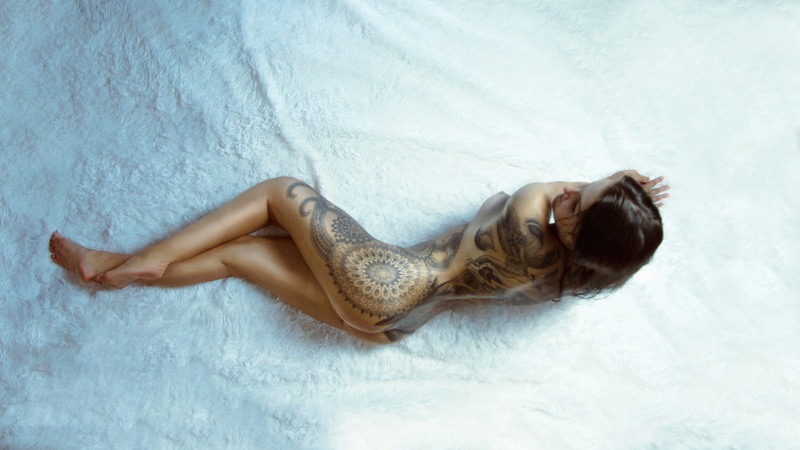 The cost of a tattoo also can vary based on the size, the amount of ink used and the artist doing the tattoo. Obviously, the price will be higher if you choose to do an extravagant tattoo with lots of color and detail compared to a simple, less technical tattoo.
As previously mentioned, depending on who you go to plays a huge difference in the price you pay. If you choose to go to a beginner artist, who has little to no experience then you definitely will save a lot more money but you may be faced with a few risks. There could be a possibility that the beginner artist may not have that much knowledge yet and he/she might ruin your tattoo.
On the other hand, highly specialized tattoo artists come with a price. They have far more experience and are highly recommended, which contributes to the higher price. With an experienced artist, you can count on their work and know that you will get exactly what you want.
Is it worth it to go to another country for a tattoo?
There are a lot of pros and cons to think about before getting a tattoo in a country that's "cheaper". If you think about it as a whole, travel expense and accommodation are also things to should be added to the overall price. Many people fail to realize that traveling to another country could actually easily become more expensive.
Another important issue is health and hygiene, which are risky altogether. Your tat can easily become infected if not done correctly. In a case like this, medical assistance will be needed and this could pile up to more money.
The quality of the tattoo and ink might also not be that good, leaving you with a tat that could potentially fade away and look untidy.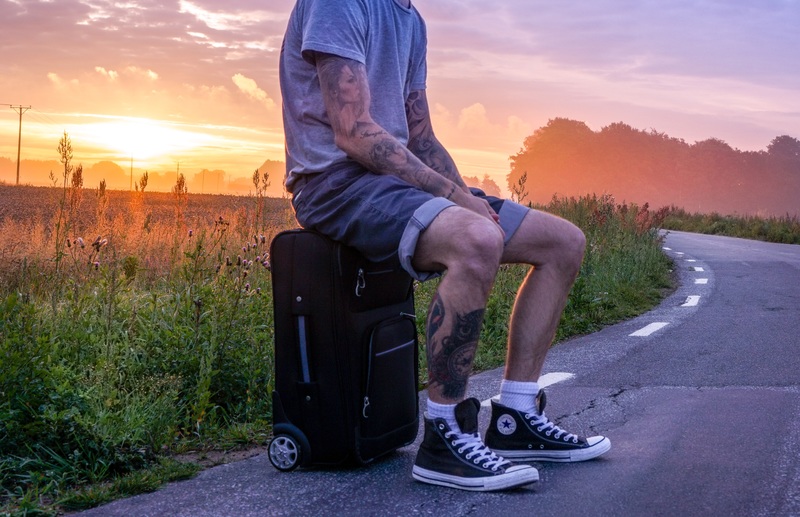 Before choosing to go overseas for a tattoo make sure that you know what you're getting into. Do a lot of research about the place and try and find verified reviews about the parlor you choose to go to.
It can be concluded that choosing to go aboard comes with its own advantages and disadvantages. There are plenty of people who prefer to go aboard without having any issues. Ultimately, it all depends on the individual.
How do tattoo parlors charge customers?
Tattoo parlors usually have a minimum flat rate depending on where they're based. The usual rate can be anywhere from $50-$120 dollars and this rate is applicable even if you choose a small tat.
Larger tats might take up more time and are charged on an hourly rate. This rate depends on the artist (in New York you can be prepared to pay $200/hour). If the tat might take up a lot of time due to complexity then it can be spread out per session. This works out especially well if you're on a budget because the cost can be spread out.
Tattoo Pricing Comparison
| Tattoo Size | Artist Skill Level | Cost |
| --- | --- | --- |
| 3-7 inches | Experienced Artist | $150 – $200 |
| 3-7 inches | Apprentice | $30 – $50 |
| 8-20 inches | Experienced Artist | $250 – $400 |
| 8-20 inches | Apprentice | $50 – $100 |
| 20+ inches | Experienced Artist | $450 – $4500+ |
| 20+ inches | Apprentice | $100 – $200 |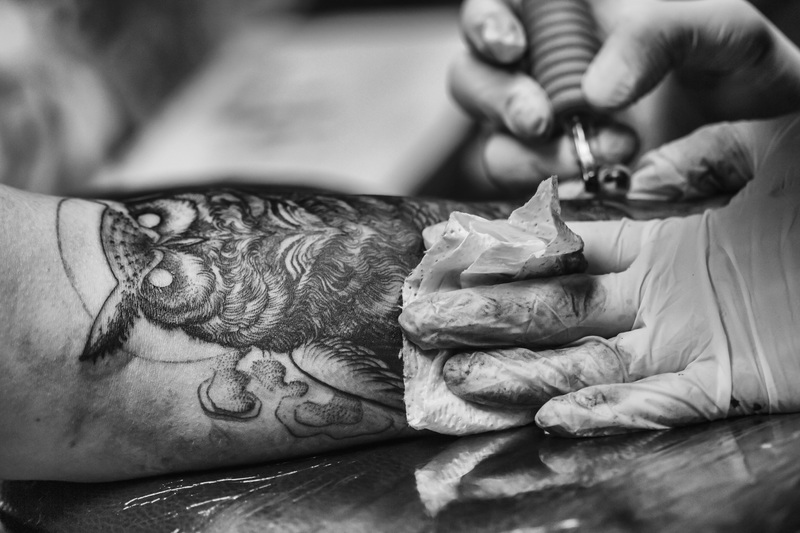 These prices are a basic guideline to what it costs per inch of a tat. Other things to keep in mind is that the amount of time it takes to get the tat done could also increase the price