If you have sensitive skin then you know just how difficult it is to find a makeup remover for sensitive skin. There are so many different products on the market and it can easily become frustrating find one that works for you.
What you need to know about sensitive skin
Sensitive skin easily reacts to different ingredients. Often, the skin cannot handle harsh ingredients and this could lead to further skin complications. Depending on what your skin can tolerate, it's always best to stick to products that are gentle on the skin.
What skincare ingredients are best for sensitive skin?
To be frank, the best products to use on sensitive skin are definitely natural and organic products. Therefore, it's best to use makeup removers that have pure ingredients and are labeled for sensitive skin.
Ideal products would include products that contain honey, coconut oil or olive oil. These ingredients will ensure that the skin gets the nutrients and anti-oxidants it requires to remain healthy.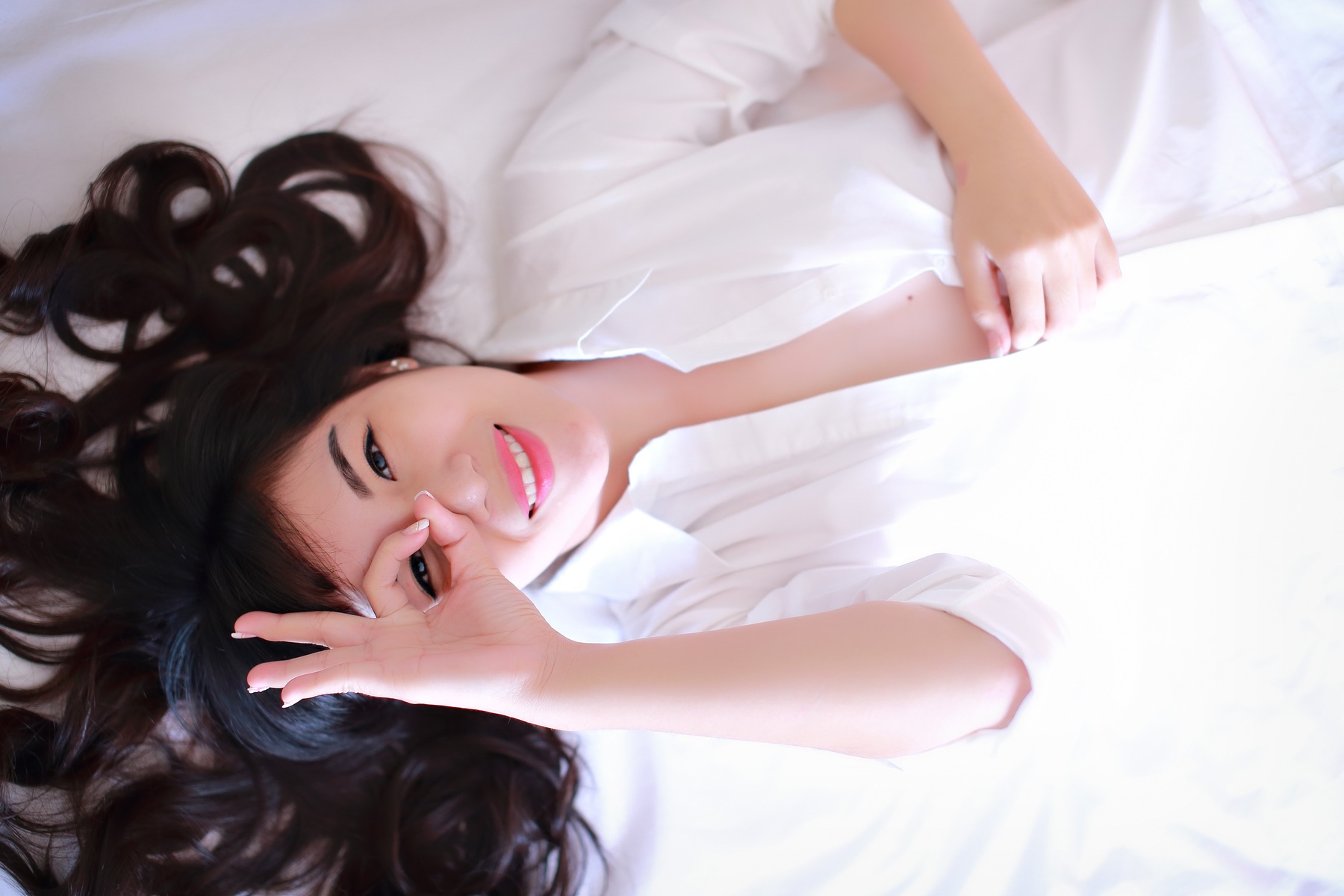 What makeup wipes should you avoid?
The obvious answer would be to avoid anything that your skin doesn't react well to. Harsh chemicals can cause detrimental problems to your skin in the long run. This can lead to acne, breakouts and even skin irritation.
For this reason, it's always best to check in with your dermatologist who can advise you on what will work with your skin type.
What is the best makeup remover for sensitive skin?
As we've previously mentioned, natural products are ideal. A great idea would be to make your own makeup wipes at home, which will also save you a good couple of bucks in the long run.
Homemade makeup wipes
Here are a few of our favorite DIY makeup wipes:
Coconut oil makeup wipes
These makeup wipes are a great option if you're on a budget. All you will need is a bottle of coconut oil and some cotton pads. Apply a nice amount of coconut oil to the cotton pad and easily remove all makeup from the facial and neck area.
Rose water makeup wipes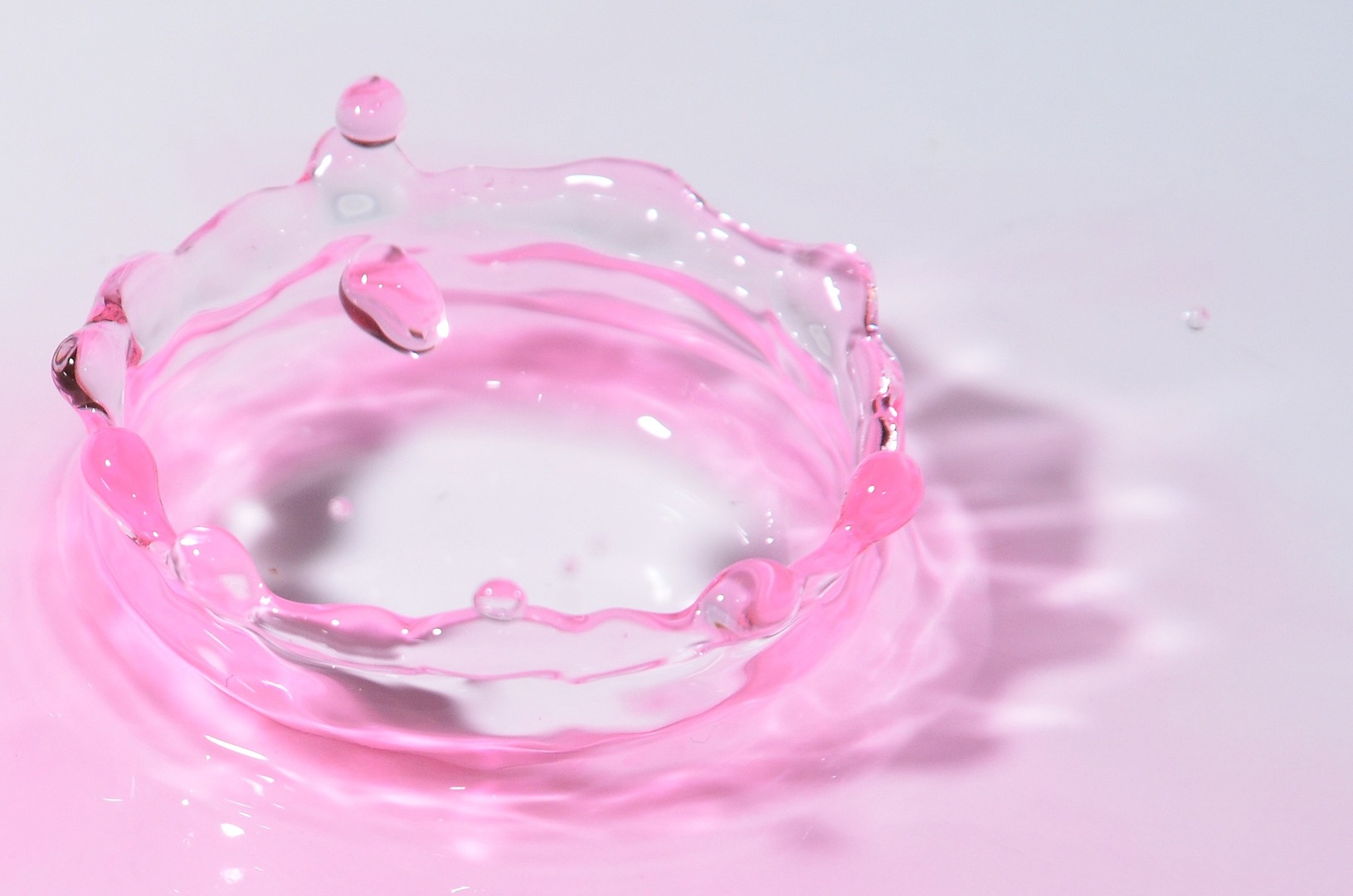 Rose water is known to be around for centuries and it also happens to have ample benefits. A lot of the time, rose water is used as a culinary ingredient, but it can also be used in your daily skin care regime.
For these makeup wipes, you will need to fill a mason jar with cotton pads and add in some rose water. The rose water will soak into each of the cotton pads which can be used to take off makeup. You will be left smelling fresh and your skin will feel softer and silkier.
Baby shampoo makeup wipes
We all know that baby shampoo is targeted for infants and that means that it's the perfect product to use on sensitive skin.
Dilute some baby shampoo with water until it is well combined. Thereafter, pour the mixture over cotton pads that are placed in a mason jar. Allow this to soak up and use the wipes as needed.
Commercial makeup removers for sensitive skin
If you don't have the time to make your own makeup wipes than try these products that are great for sensitive skin.
Garnier Micellar Cleansing water
This product easily removes makeup and promises to give you smoother skin. It works on all skin types, including sensitive skin. A major benefit of using this product is that it doesn't require you to rinse it off after use.
Bioderma Sensibio H20 Make-Up Removing Micelle Solution
Bioderma products are extremely well-known and this particular product is a great makeup remover for sensitive skin. This product contains active ingredients which prevent the skin from feeling irritated while also removing impurities.
Kiehls Herbal-Infused Micellar Cleansing Water
If you have dry and sensitive skin then this product is just what you need. Kiehls herbal Micellar water is known for hydrating the skin and it contains Lemon Balm Floral Water and Thyme Essential Oil. The product also contains 99.8 naturally derived products ensuring that your skin is safe.
Purchase Keihls Micellar Cleansing water here
How to find the ideal makeup remover for sensitive skin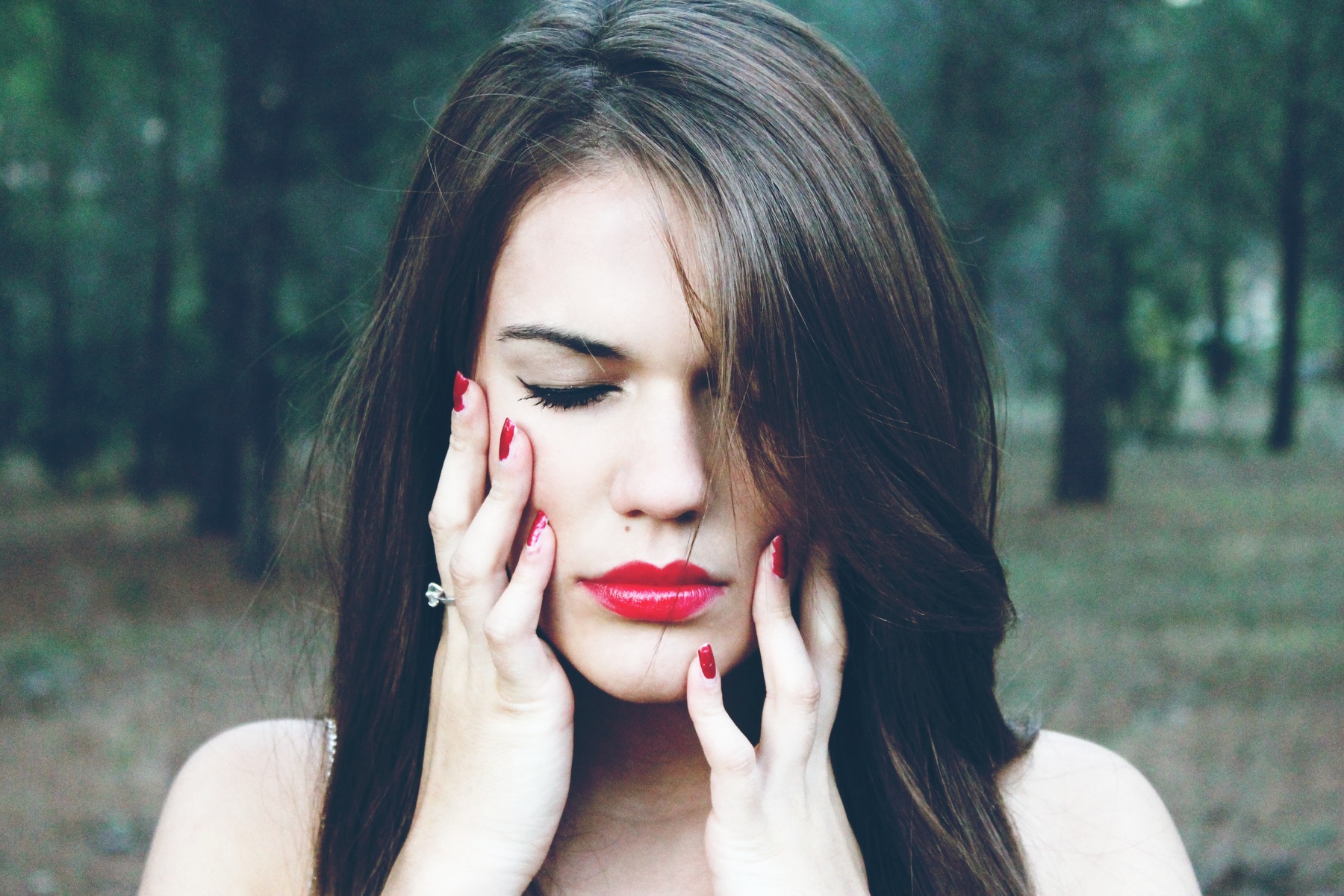 The best way to find out which product is the best is by doing testers of each of them. Start out with a patch test and evaluate the skin to see if the makeup remover works or not.
It's also important to remember that what works for others might not work for you. It's all about finding the perfect makeup remover that leaves your skin clear and smooth.