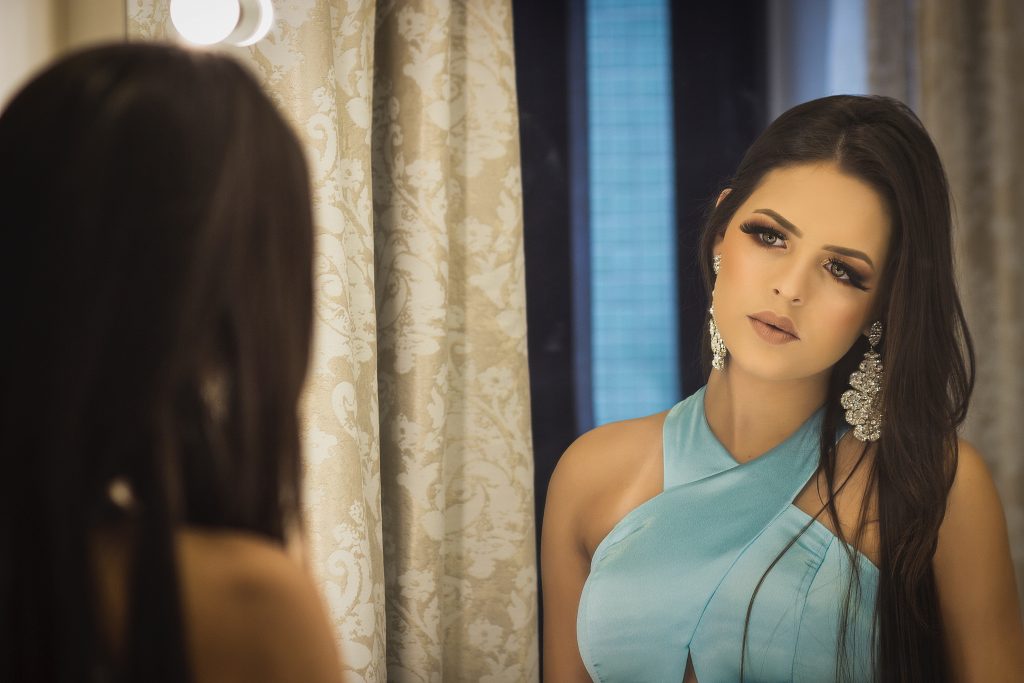 Living as a vegan can be a bit limiting. The beauty world has however ensured that your glam is not limited. With the wide range of vegan eyeliners, you are assured of a fantastic range of products to choose from.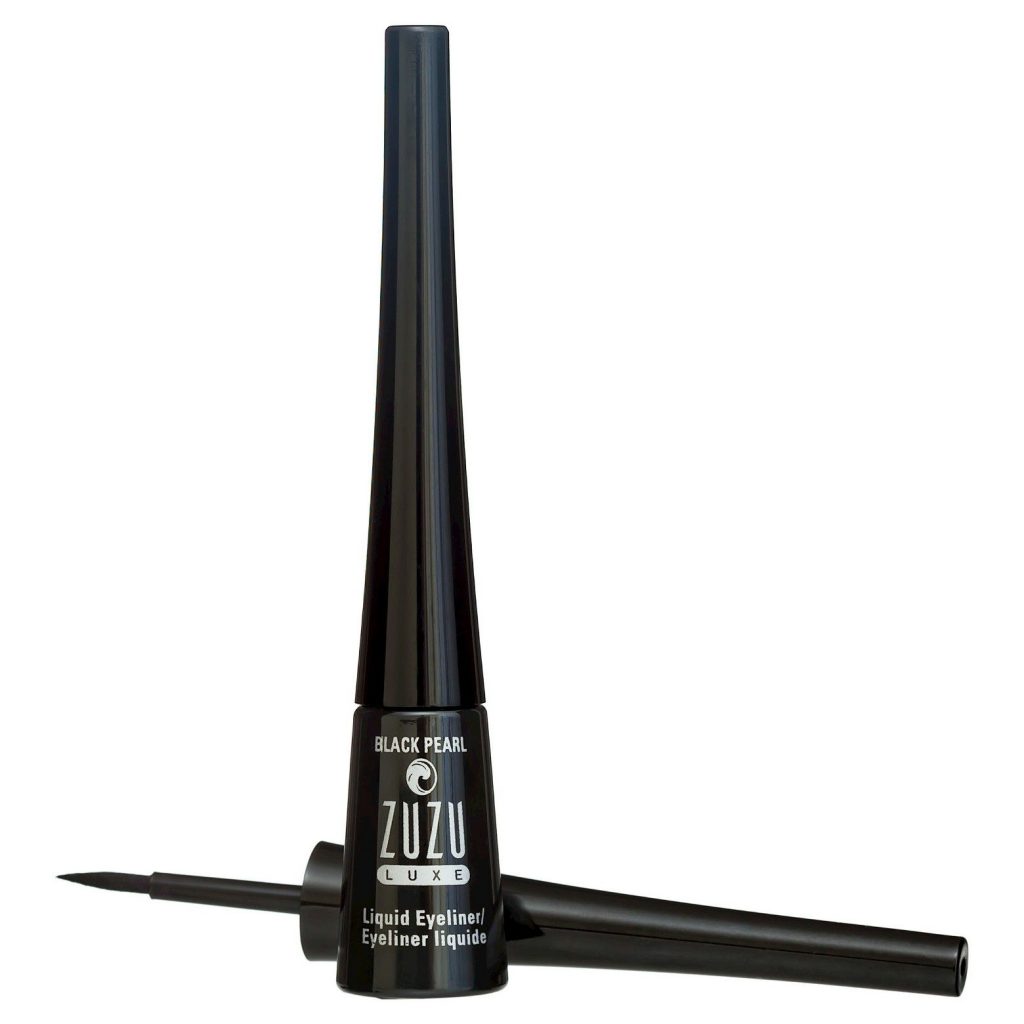 Finding eyeliner that is 100% natural is often not a problem, however, finding one that is vegan and is liquid may be a little tough. When you can find an eyeliner that is vegan and liquid, you can be sure that it cannot get better. This is Zuzu Luxe Liquid Eyeliner (Raven) for you.
The liquid is a great option for persons who wish to achieve a perfect finish with little effort. The eyeliner comes with a calligraphy tip that delivers that ultimate precision. It slides easily without having to drag. Manufactured with a long-lasting formula
The colors have a fantastic pigmentation that feels lightweight and non-sticky. The best part is that the eyeliner is gluten, cruelty, and paraben free.
The eyeliner is available in the colors of Luxor- Coopery Bronze/warm, Azure- Ocean blue/cool, Black Pearl- pearlescent Black/cool, Taureg – Medium Brown/warm, Storm- Midnight Blue/Cool Shimer, raven- Matte Black/cool among others. The black pearl shade is particularly good for anyone who anyone who does not like the strong due to its light black intensity.

The Beauty For Real I-line 24/7, is a waterproof gel eyeliner that is wearable for up to 24 hours. Its waterproof feature makes it an ideal wear for the winter season. In the unlikely event that the eyeliner slides to your eyes, worry not because as a vegan eyeliner, the eyeliner is paraben free. The paraben component is the cause of irritation to eyes.
With the easy to glide feature, the eyeliner gives a perfect finish. Its smooth texture and its fantastic pigment make it so much easier to use. More so, the eyeliner comes with a pencil that is finely tipped to make the application all easier. No sharpening is required as the pencil with a self- sharpening technology. All you have to do is to rotate the pencil multiple times; up to 25 times.
You have the choice of different colors. All these colors come in bold pigments with an instant color payoff. You may choose between the shimmer or the matte finishes.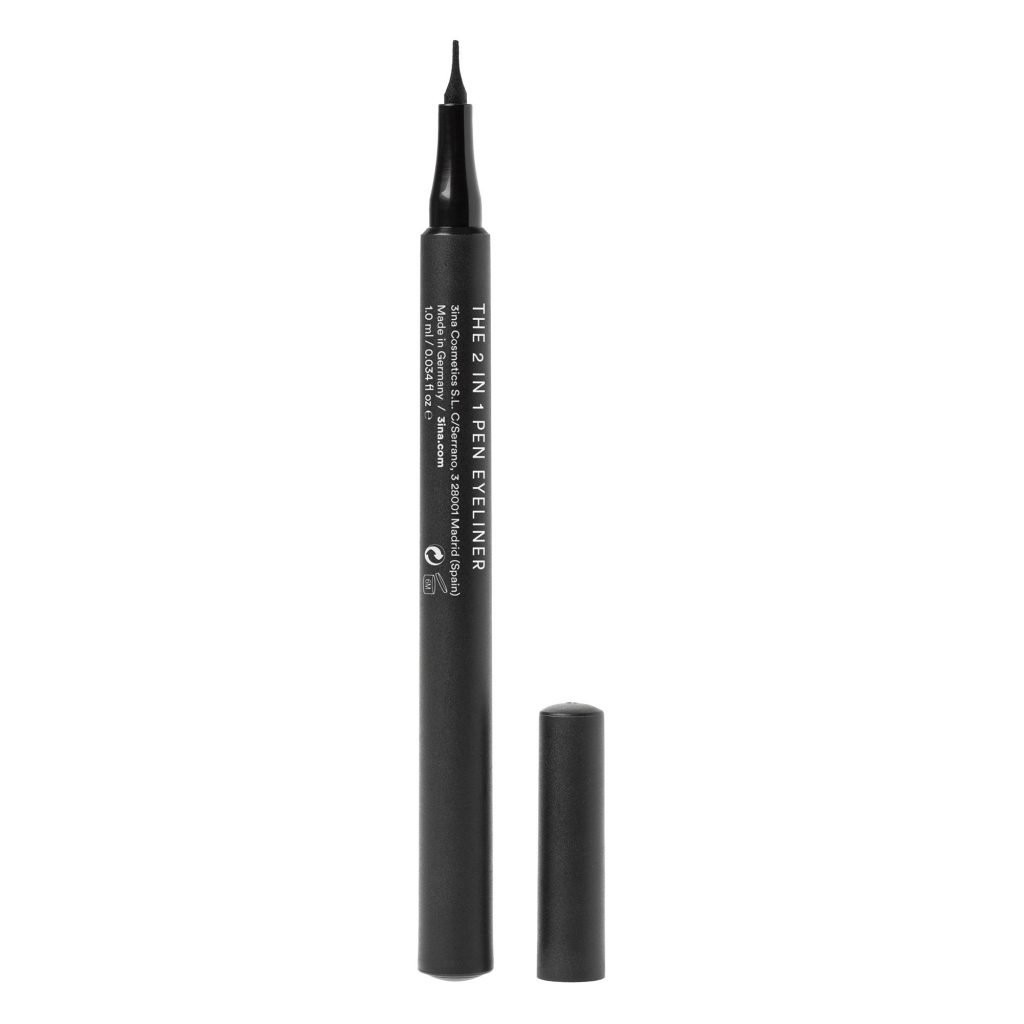 As a vegan eyeliner, the liquid comprises ingredients that are vegan- free, cruelty-free and paraben free. You will fall in love with the Aesthetica Felt Lip Liquid Eyeliner pen for its ability to stay for long without melting, smudging or fading off. It is also fast drying. The eyeliner is ideal for all weather as it is designed with both waterproof and fast drying features.
It has never been easier to apply eyeliner than it is with the Aesthetica Felt Lip Liquid Eyeliner Pen. The easy to use pen allows you to get as dramatic as you would wish. Juggle between a thick line, thin line or the long and short wings.
The range of styles you could come up with the eyeliner are endless. They include the tight-lining, subtle lines or the cat eyes. The eyeliner is also perfect for the office makeup with its jet black and dark brown shade of colors.

The eyeliner is gluten free and paraben free. It comes in a wide range of colors including the brown sugar, blue jeans, smoking gun among others. Ideal for users with delicate skin as it does not pull the delicate skin.
It is designed to be easy to apply because of its specially designed pencil. When you wish to remove it, the eyeliner comes off easily.
The range of vegan eyeliners
Vegan eyeliners range from pencil eyeliners, liquid, and the gel. The pencil eyeliners are the oldest and most popular in the fashion world. They are loved for their ease of use and the fact that they easily glide on. Additionally, because of their Powderly nature, they do not smudge over time.
Then there are gel eyeliners. You will love them for their creamy consistency and the fact that they come in a brush that makes it easy to apply. Go for the gel eyeliner if you wish to achieve a bold look.
The liquid eyeliners are those that come in a small tube with a small brush. The eyeliner easily goes into the skin cleanly and smoothly without living any mess. The best part is that they are super easy to remove, including those that are waterproof.