Like any beauty specialist or dermatologist will tell you, removing makeup before going to bed is absolutely essential. In addition to the chemicals, you also need to wash off the dirt, grime, sweat, and other polluting atmospheric elements that can cause long-term damage to your skin. The simplest solutions are DIY makeup removers that will nourish your skin as they remove the gunk.
It is understandable that at the end of an exhausting day, you simply don't have the time or inclination for an elaborate cleansing ritual. Further, you may not want to invest in store-bought products may cause more harm than good. We have for you a bunch of easy-to-use organic options that will moisturize and protect your skin from acne-causing impurities that can collect in the pores.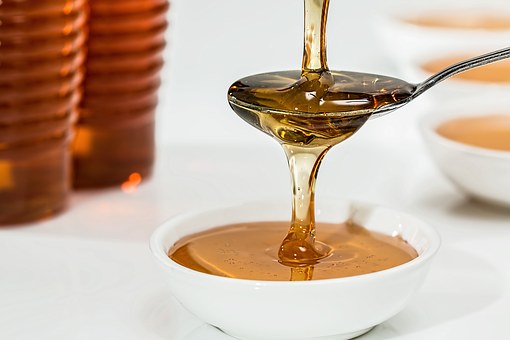 1. Raw Honey
Pure, natural honey may well be the ultimate in DIY makeup removers. Honey has natural properties that can fight bacteria, moisturize, and clean. Take a teaspoon of the golden liquid in your palms, rub a little, and massage into your skin. Leave it on for a minute or two and then use a tissue dipped in warm water to remove. Within a few days, you'll notice the exceptional glow that your skin has acquired.
2. Coconut Oil and Tea Tree Oil
Microwave a teaspoon or two of pure coconut oil so that it turns into a warm liquid. Mix in a few drops of tea tree oil as an anti-acne agent and apply liberally all over your face and neck. Next, dip a towel in hot water and wring out the excess. Gently wipe off the oil and with it, all the makeup and pollutants. You can also rinse the towel and place it on your face to steam open the pores and allow the oil to soak in. Let the coconut oil work its magic on your skin all through the night.
3. Extra Virgin Olive Oil and Aloe Vera Water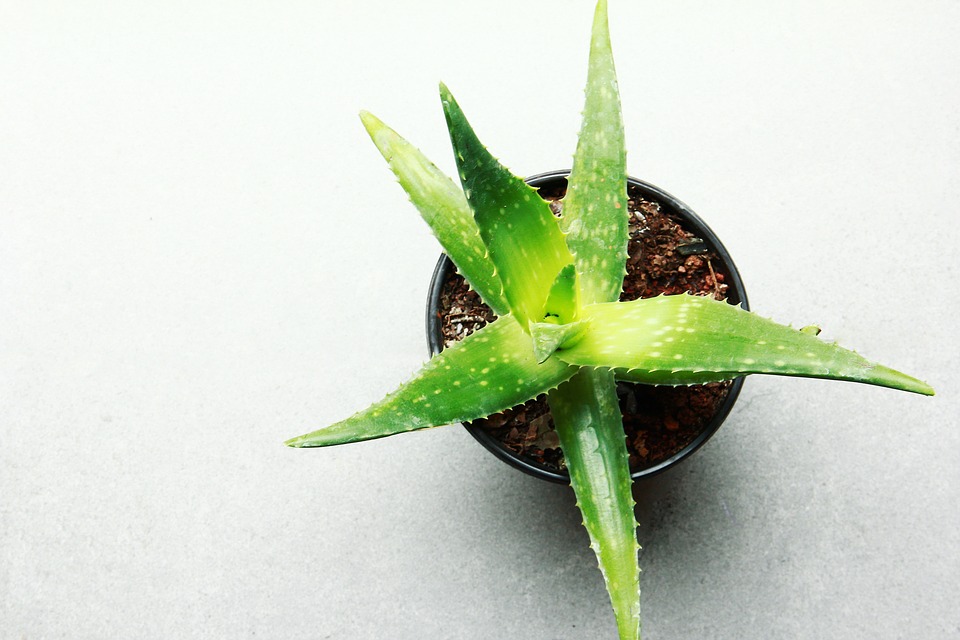 Extra virgin olive oil mimics the natural sebum of your skin and acts as an excellent DIY makeup remover. It won't clog your skin and works to keep your skin soft without adding an excessive oily feel. Combine a teaspoon of olive oil with half a cup of aloe vera water and swirl around until they mix well. Dip a cotton pad in the solution and place it on your skin for a few seconds to allow the oil to dissolve the makeup. Wipe away gently. Take care to stir the solution again before dipping the next cotton pad.
4. Witch Hazel Essential Oil and Sweet Almond Oil
Mix witch hazel essential oil, sweet almond oil, and warm water in equal proportions and stir well. Witch hazel is known for its anti-inflammatory and skin-nourishing properties. The plant has also been known for its soothing and healing capabilities. When combined with almond oil and water, the solution is perfect for cleaning the skin. Dip cotton pads and wipe away makeup gently.
5. Milk and Almond Oil or Vitamin E Oil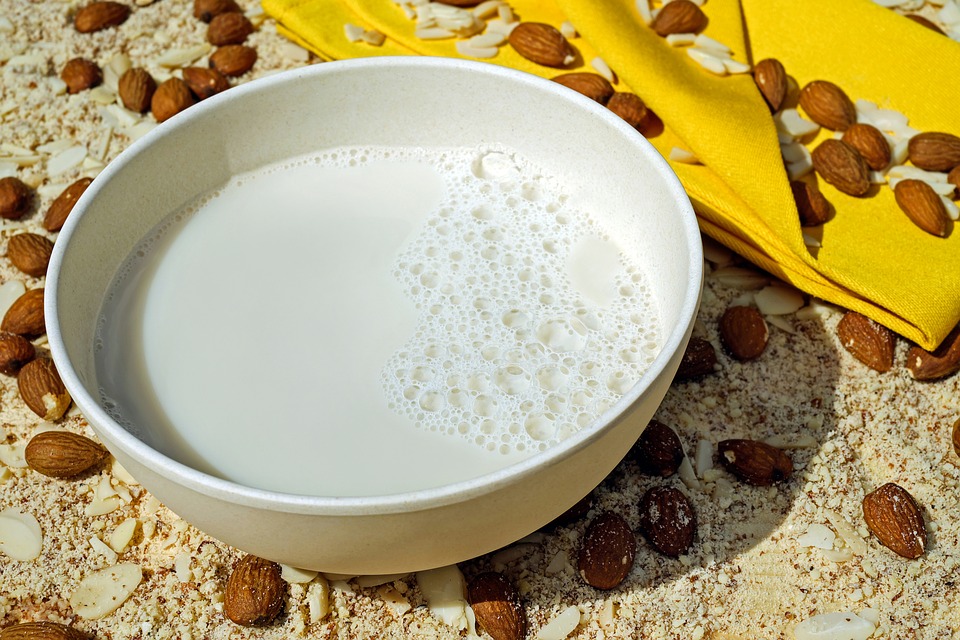 Milk acts as one of the best of DIY makeup removers since it can cleanse, moisturize, and tone your skin. Blend a few drops of almond or vitamin E oil with a tablespoon of milk and dab it all over the face with cotton pads. Leave it on for a few minutes and then wipe off with a fresh pad. Revel in the smooth texture of your skin brought about by the refreshing properties of milk.
The wonderful thing about these organic removers and cleansers is that you can safely use them without worrying about any adverse effects. Further, each of these products is easy to use and won't take too much of your time. Place bottles of the products on your dresser, and mix and use as needed. You'll always have beautiful, glowing skin.