LipSense is a wonderful product that is highly recommended for women who like long-lasting lip colors. It is formulated to stay longer for maximum of 18 hours.
Aside from its kiss-off quality, LipSense is also made of highest quality components using natural botanical ingredients. It's totally lead-free and non-toxic.
Here are a few tips and tricks when using LipSense products.
LipSense Tips & Tricks to Know
Beauty is best achieved when you pamper every part of your body. And the most noticeable are your lips! So be kind to your lips by using only quality lip products.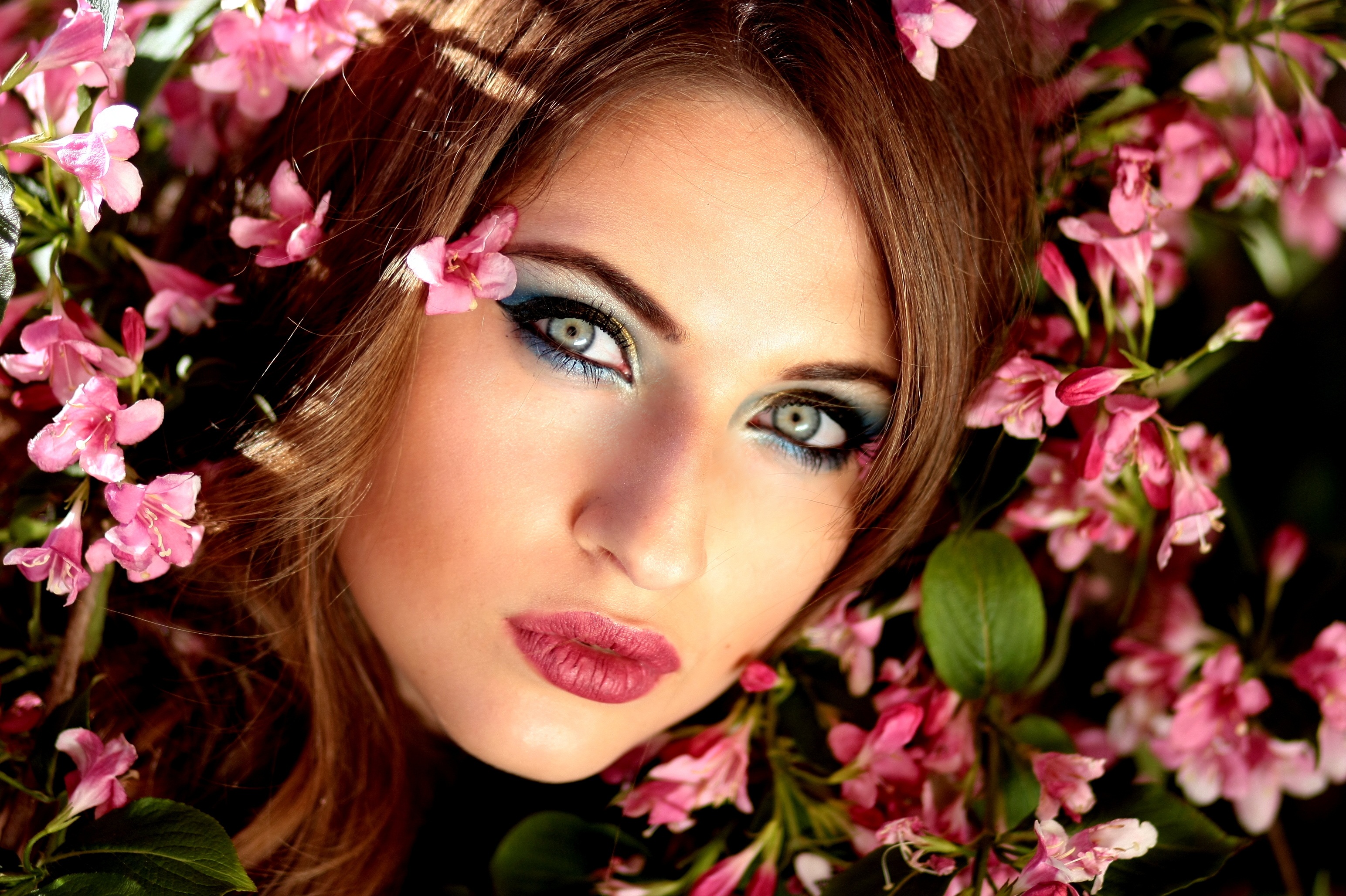 Here are LipSense  tips and tricks that you should know.
Exfoliate & Clean Your Lips
Start your lip beauty regimen by exfoliating your lips. Dry lips can result to lip color flaking off easily. What do you do to exfoliate your lips? Simply give your lips a sugar scrub before applying LipSense.
Clean your lips with warm water and clean towel. This will remove any remnants of the scrub as well as the foundation or powder bits that might have settled on your lips.
Shake The Tube, Baby!
Don't get excited to color your lips without shaking the tube. If you don't, you'll notice  a crumb-like feel after applying LipSense for a few hours.
So ALWAYS shake the tube for 10 seconds or more. There's a little metal ball inside every LipSense tube. This is to mix thoroughly the pigments.
Apply in Thin Layers
When applying LipSense, start with thin amount. Make sure you scrape off excess color by tipping it back into the tube.
Remember you'll be applying 3 thin layers of LipSense color. So don't be tempted to apply in thick layers.
If you get vertical cracks a few hours later, that indicates that you applied too much.
Stretch Your Lips
Wrnkles and folds on your lips will prevent LipSense color to bond evenly. Make sure you stretch your lips when running the applicator onto your lips. Do not just dab or blot your lips with LipSense.
Let Each Layer Dry
Even if you're running busy, make sure that you dry each layer of Lipsense that you applied. If not, it will result in patchy feel on your lips.
It is recommended to have three thin layers applied on ypur lips. Letting each layer dry will allow the color to bond to your lips. Don't worry; it would only be 15 seconds or less.
However, drying time also depends on your LipSense shades. There are some colors that take longer than the others because they are thicker.
Use Matte Lip Color
Another helpful tip is to use matte colors for the first layer. You'll be delighted that the shimmer lasts longer with a matte base.
You can customize your color, too by blending layers of color.
Always Apply Gloss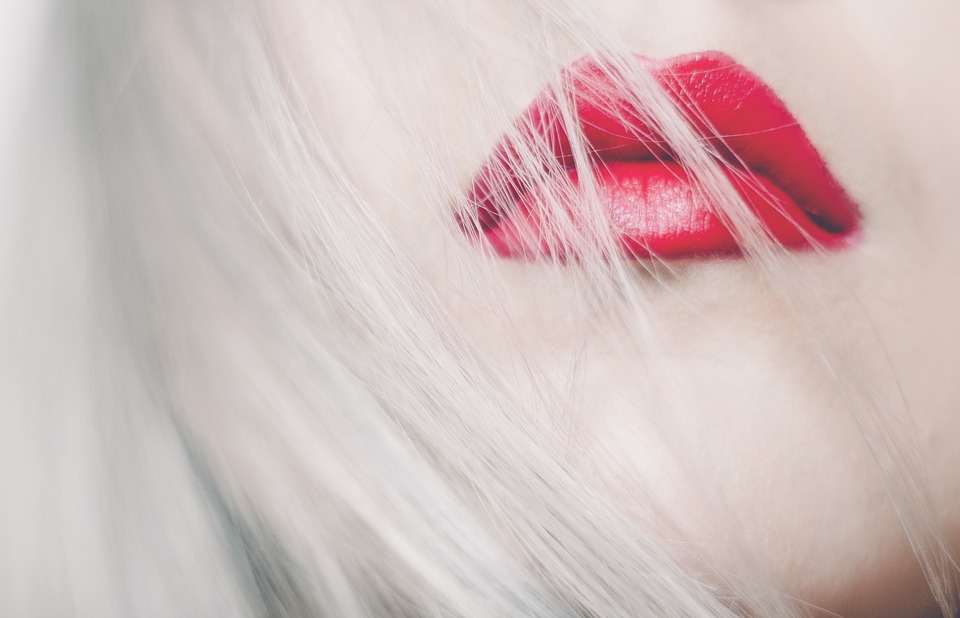 LipSense Moisturizing Gloss must be applied as a final touch to your lips. This will hydrate your lips and avoid the tingling that some feel after LipSense color application. Gloss also protects the color.
But always remember to put lip gloss before and after eating. There are some foods and drinks that can break down your lip color. Examples of these are alcoholic drinks and fatty or oily foods.
If you're thinking of using chapsticks instead of your LipSense Moisturize Gloss, it won't be a good idea. Chapsticks and lip balms will not give your LipSense color a longer lasting shine.
Avoid Licking Your Lips
You don't clean your lips by licking it. So, stop licking them. Saliva can break down your lip color.
Good thing about LipSense is it's flavorless. So you won't be tempted to lick it.
Protect Lip Product from Extreme Temperature
LipSense is sensitive to its environment. Extreme hot and cold temperature will not be good for your product.
I've read about reviews that LipSense do not deliver the long-lasting and kiss-off effects that it is known for. Our lips are not all the same. For many years, the lipstick products that you've been using may have  dried your lips. So if LipSense color does not satisfy you for the first 2 months, it could be that you're still in the exfoliation stage. Continue to exfoliate your lips.
Follow these LipSense tips & tricks and see great results!