Short haircuts are extremely trendy at the moment and let's just say that they're nothing short of fabulous. Women like Ellen DeGeneres (61) and Halle Berry (52) are known for rocking short hairstyles. We've come up with the perfect compilation of short haircuts for women over 50 to help inspire you.
Pixie Cuts
If you're looking for a bold new haircut then low and behold- the pixie cut is what you've been looking for.
The hairstyle is acquired by cutting the sides and the back of the hair shorter than the top. If you want, your stylist can also add on short or long bangs- depending on your preference.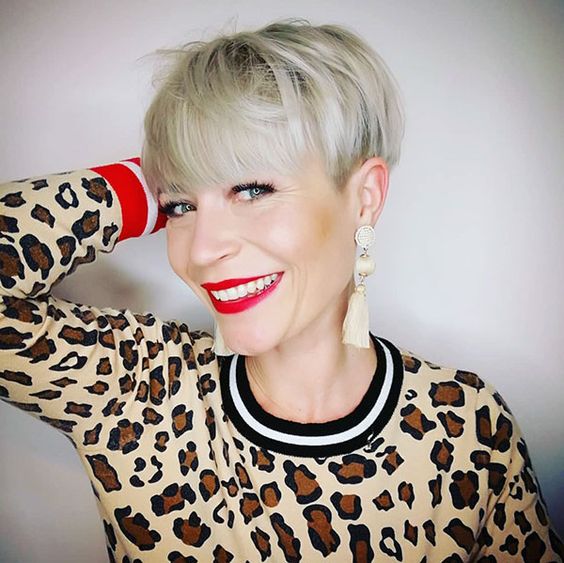 How to style a pixie haircut
Many people are under the impression that pixie cuts are very one dimensional, however, there is so much that you can do with this hairstyle. For instance, you can have it all combed back or you can add some volume to it.
For a quick an easy work look use a hair iron through your hair and finish off with a shine serum.
Pro tip: Avoid using too much hair product so that the hair does not look weighed down.
Mid Short Bob
This haircut is the perfect go-to if you're not entirely up to cutting your hair super short-yet. The medium bob has a lot of movement and has a very soft and playful look. It's loved by women because there aren't any restrictions when styling and it just looks terrific.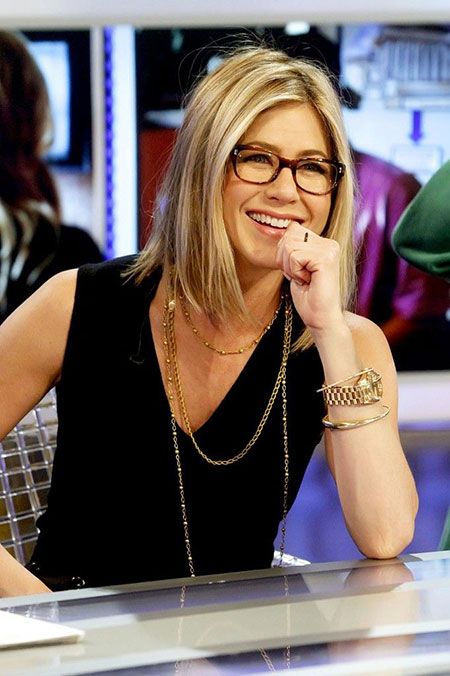 How to style
The mid-short bob can be styled in a variety of ways because of the length. There's no doubt that it's short, however, there is so much more hair to work with. You can choose to wear it up or down and even have it straight or curly.
Chin length bob
Anne Wintour is well known in the industry for her great fashion sense and her signature chin-length bob. This short haircut is ideal for women who aren't quite ready for a pixie haircut but want to embrace something new.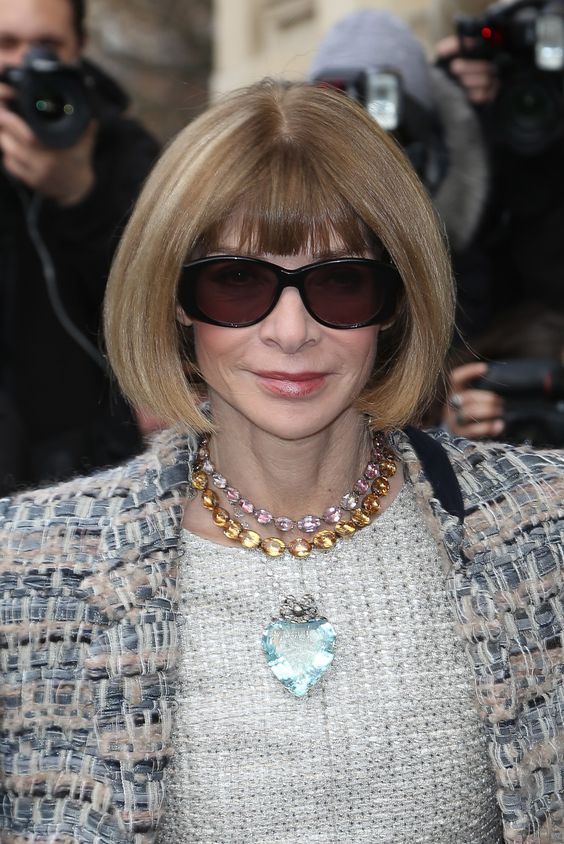 How to style a chin-length bob
There are so many different ways to style a bob. You can choose to have it pin straight, curly or even have it blown out. Another great option is to leave out the bangs so that it requires less maintenance.
Pro tip: Get regular trims to keep your hair looking neat.
Rounded and short haircut
This classic look never gets old and we love it because of how elegant it looks. It's a great haircut to get if you're always on the go and don't have much time to style. All it really requires is a quick dry and you're ready to go.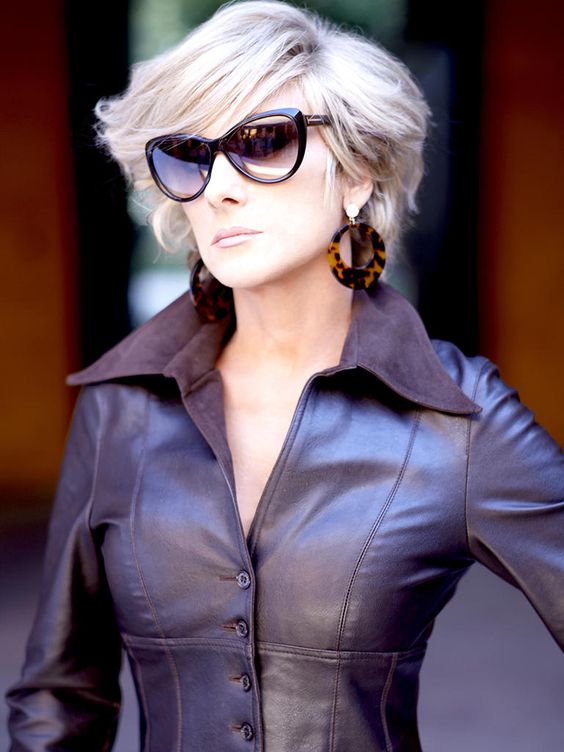 How to style:
The amazing thing about the rounded short cut is that it's so versatile. Even if you leave it to air dry, it still looks incredible. You can create extra volume by adding some mousse to wet hair before drying it off with a hairdryer.
Short hair with long layers
Short haircuts don't ever need to be boring because they can easily become fun. When cutting short hair it's very important to get your stylist to add a little texture. This can easily be done by creating a few longer layers to the hair.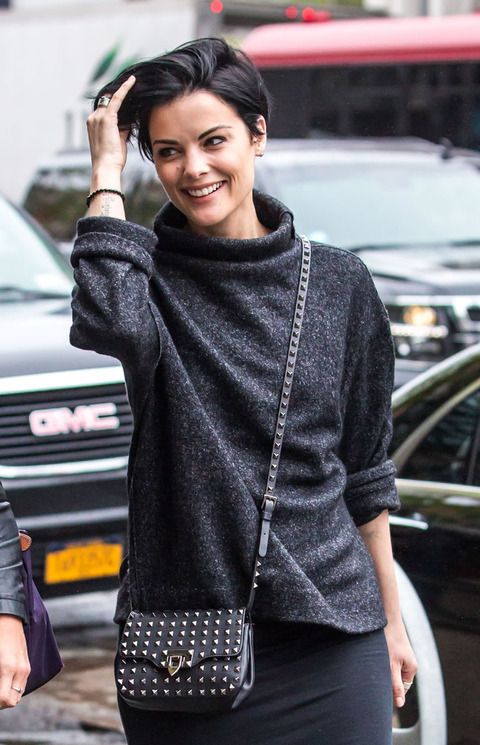 How to style
This hairstyle is trendy as is and in terms of styling, try using a flat iron to emphasize the texture. Finish off with hair wax and you're good to go.
Pro tip: This haircut works well for those who have thicker hair because it makes it so much easier to handle.
The Undercut
An undercut is quite similar to a pixie cut with just one major difference. The sides are cut shorter to create an undercut effect. With this haircut, all you really have to worry about is styling the top of the hair, which is quick and easy.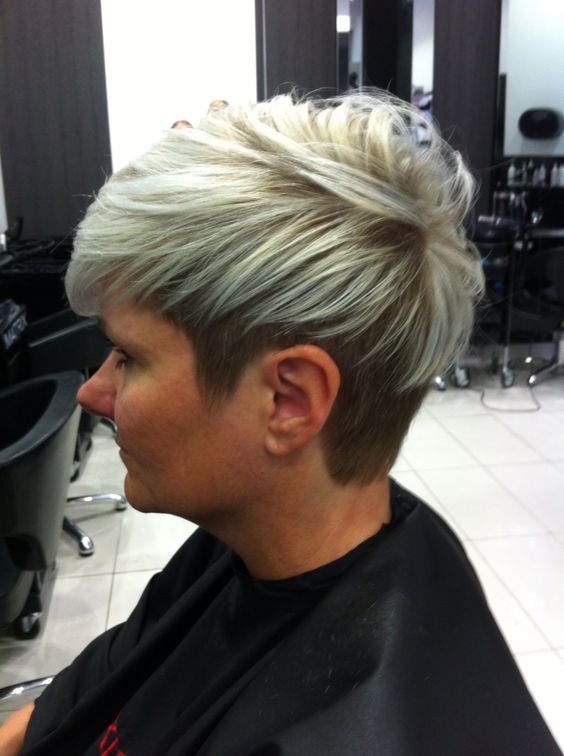 How to style
Depending on what you prefer, the undercut can either be flat ironed or blow dried backward. Both of these styling methods will leave you with completely different results. Typically speaking, blow-drying the hair will result in a lot more volume than flat ironing it.
Conclusion on short haircuts
Short haircuts look great and at the end of the day, it's all about finding a hairstyle that suits your lifestyle. If you're looking for something that's quick and easy then definitely opt for a shorter haircut. On the other hand, if you still want a hairstyle that isn't too limited than a bob haircut would work for you.
It's all about choosing a haircut that complements you and works well with your personality and style.