Baby hairs are completely normal to have but they can also easily become annoying. If you're someone who is fed up with having tiny hairs pop out around your hairline then we've got good news for you. They can easily be removed with a few effective hair removal processes.
Different methods of getting rid of baby hairs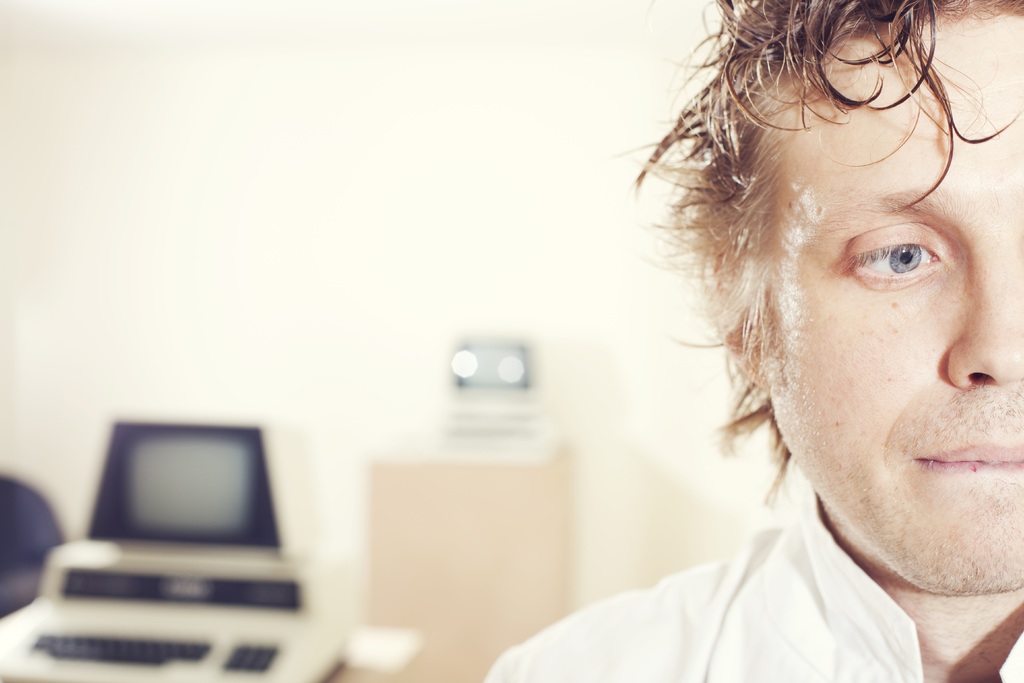 As previously mentioned, there are a good few ways of getting rid of baby hairs. You can choose a technique that works best for you.
In order to make an informed choice here are a few things to take into consideration:
Certain techniques might be more cost effective whilst others might be slightly more expensive.
Always access your skin sensitivity before choosing a procedure.
Take into consideration the time frame in which the hair might grow back.
Another important aspect to consider is how long the various methods might take. If you're someone who is always on the go then you will have to work around your time.
Threading away the baby hairs
Threading is a popular hair removal technique that has been used for centuries. It is most popular in Asia and the Middle-East, where both men and women use this as a way of removing hair.
In case you're unsure about what threading is, it literally required a beautician to use a piece of cotton. The cotton is moved in such a manner that it snips out the hairs from the root. Many people prefer this over waxing because it can target each hair precisely.
On average, threading should be done every 3-4 weeks (depending on your hair growth). It is extremely cost efficient and perfect for those who are on the go. When threading is done correctly the skin is left smooth and clear from any fuzz.
Laser hair removal
This option is becoming more familiar amongst people who want to get rid of hair for good. Laser hair removal is an extremely effective method that can be used to get rid of baby hair for good. However, it can be pricey and also requires some maintenance.
Typically speaking, laser hair removal requires 10-12 treatments that are all spaced out between 4-6 weeks. The area targeted supposedly kills the hair follicles which prevent the hair from growing back.
A major downside to getting laser done is that there is a possibility that the hair might grow back after some time. This is most common in pregnant women and it is predominantly due to hormones.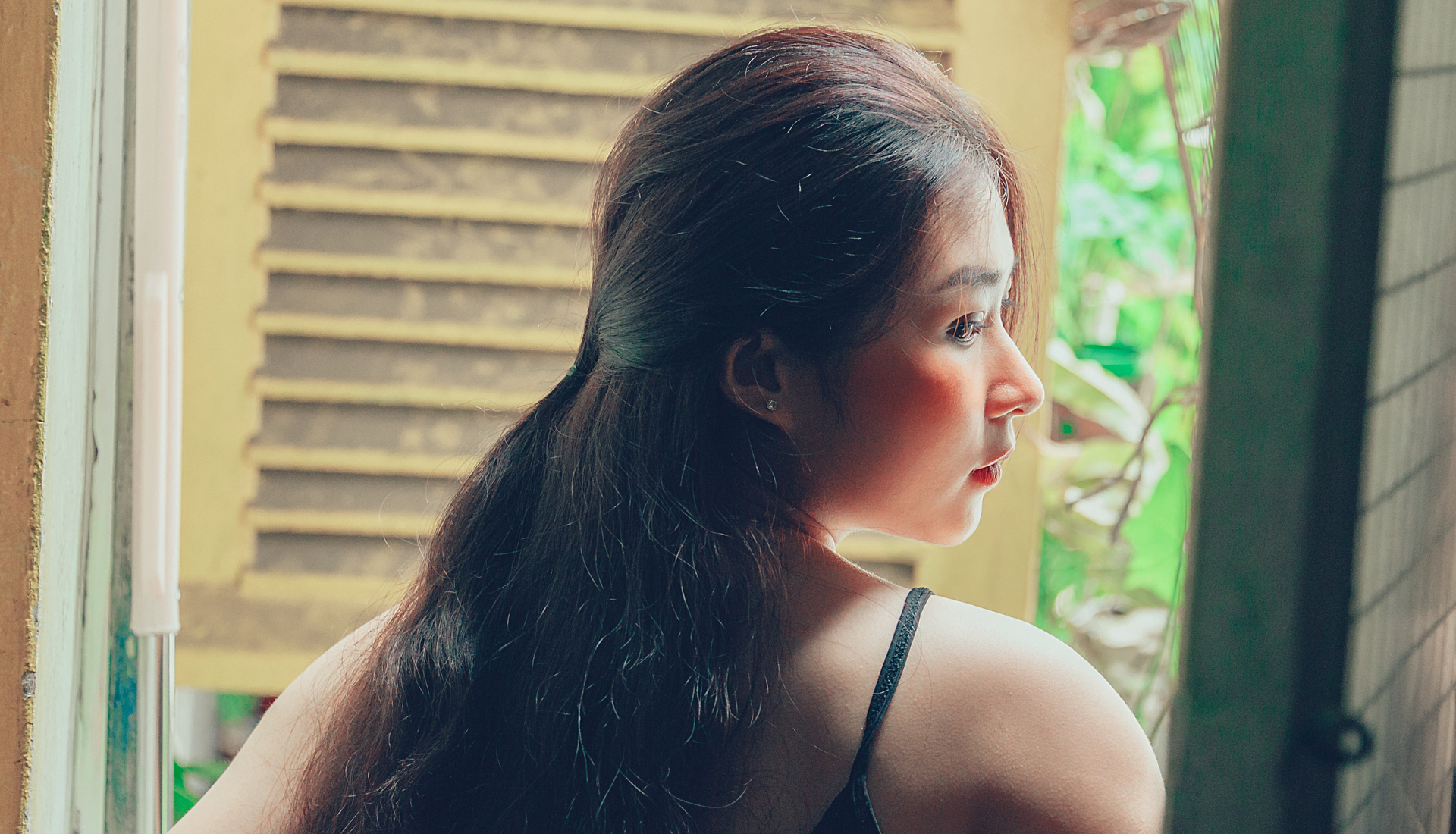 Electrolysis
Amongst all the different ways to get rid of baby hairs, electrolysis has the best results. The massive downside to electrolysis is that it's extremely expensive, requires a lot of time and is ridiculously painful.
A needle is inserted into each hair follicle which that also kills off the hair. The plus side to electrolysis is that the hair never grows back and you can be baby hair free forever.
Bleaching the area
If you're someone who cannot handle pain, then bleaching your hair is a great option. Bleach is also very inexpensive and is great to fit any budget.
The only downside of bleaching is that it might not agree with your skin, especially if you have sensitive skin. We would definitely suggest that you first do a patch test beforehand.
The pro to bleaching baby hairs is that it instantly hides them away. The hair is lightened and naturally blends in with the skin, leaving you with a clean feeling. Bleaching touch ups will have to be done every other week.
Waxing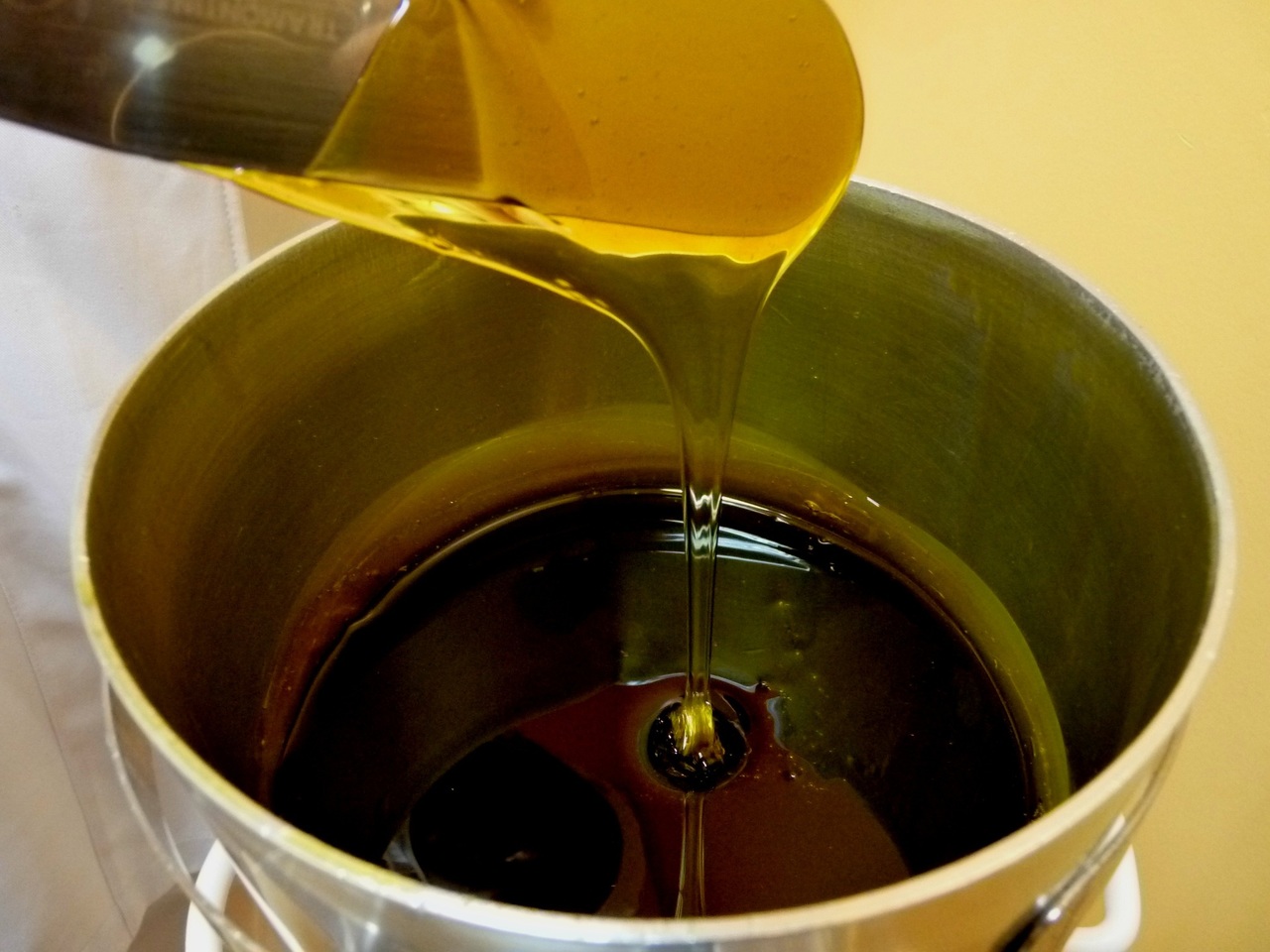 Waxing is another option to try out if you're trying to get rid of those fly away baby hairs.
You can either choose to do this on your own or go in to a beauty salon to have it done. The only downside of doing this at home is that you can mistakenly mess up and wax part of your hairline away. For this reason, it's best to go into a salon to get this done.
The beautician will accurately be able to wax away bits of the unwanted hair and you will be left hair-free. Waxing is also very cost effective and lasts around 4-6 weeks. In terms of pain, waxing isn't too bad once you've gotten used to it.