This year so far has been full of new trends; one of them being matte nail designs.
Getting your nails done has always been a fun way to accessorize and jazz up your style. There are so many gorgeous designs out there and we take a look at some of the most posh matte nail designs.
You can find some great nail design inspirations from these options.
Biker girl nails
This nail design is a great "biker girl" inspiration and complements those who have a little bit of a dark side.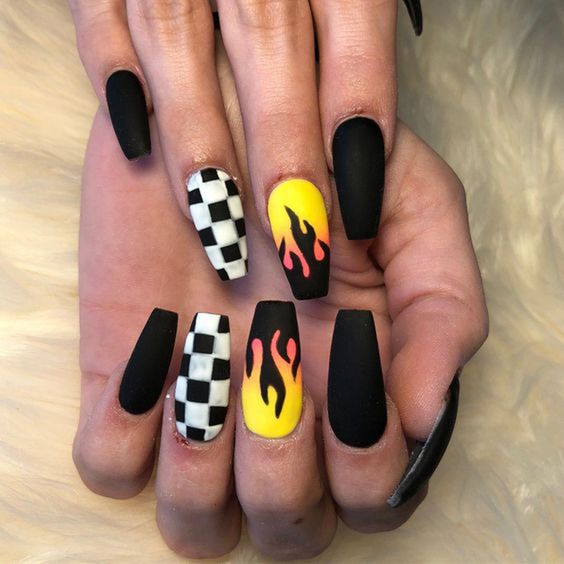 You can choose your own custom designs to suit your style to make it truly unique. Mixing and matching patterns is a great way to break out of the ordinary matte nail designs.
Pastel matte nails
Pastels always are a beautiful array of colors that pop and draw a lot of attention. You can choose your favorite pastel color nail polish and apply it onto your nails.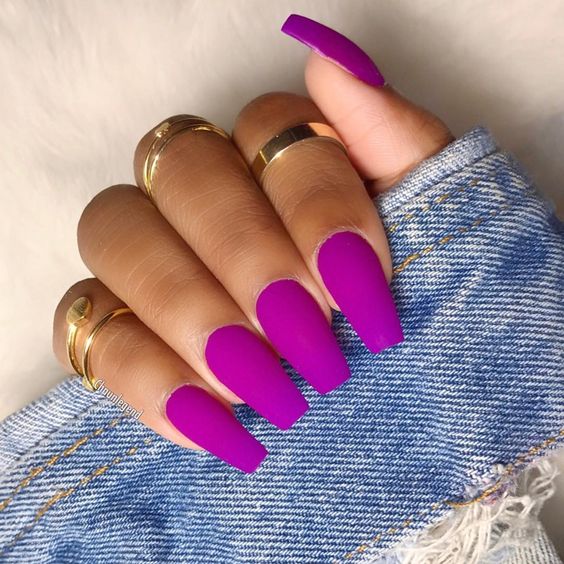 A massive advantage of opting for pastel tones is that they are bright and often don't need any other designs. They work easily with any look and also look stunning.
Pretty in pink matte nails
This type of nail design would be ideal for younger girls and teenagers who haven't yet completely found their design preference. The colors are very playful and are typical for girly-girls.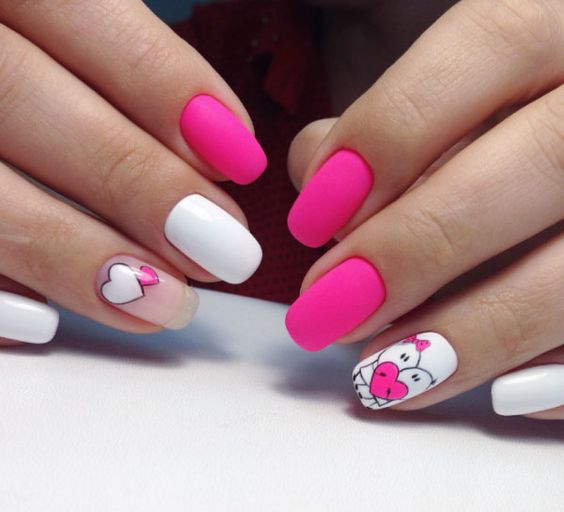 A great way to break up the pink is by using a neutral color and using a nail marker to draw on some art. You can choose symbols or even animated images to add on to your nails.
Aztec lovers
If you're all about patterns but love keeping things neutral than Aztec nail designs are perfect for you. They look very fashionable and easily go with any style.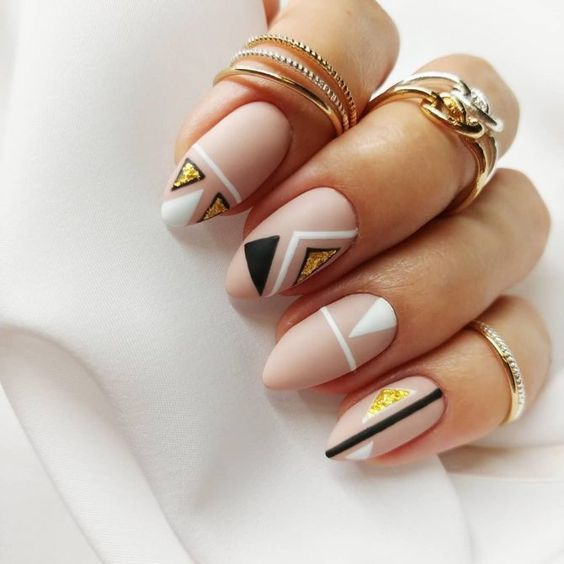 Choose a base color that's earthy and ask your nail technician to create simple Aztec patterns that easily pop.
Simple and Chic nails
Nail designs can sometimes be a bit over the top. If you prefer something a little simpler than this matte nail design is a great option. The huge advantage of opting for nude tones is that they are so versatile and don't draw much attention. They look clean cut and can also bring out accessories like rings and bracelets.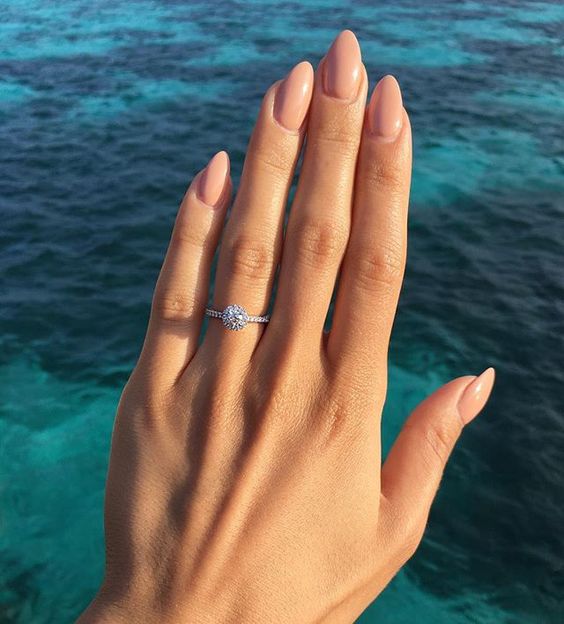 Ombre nails
The ombre trend still lives strong and this matte nail designs look hauntingly beautiful. You can choose your desired colors and ask your nail technician to do the magic. This nail design will definitely turn heads because of how gorgeous it looks.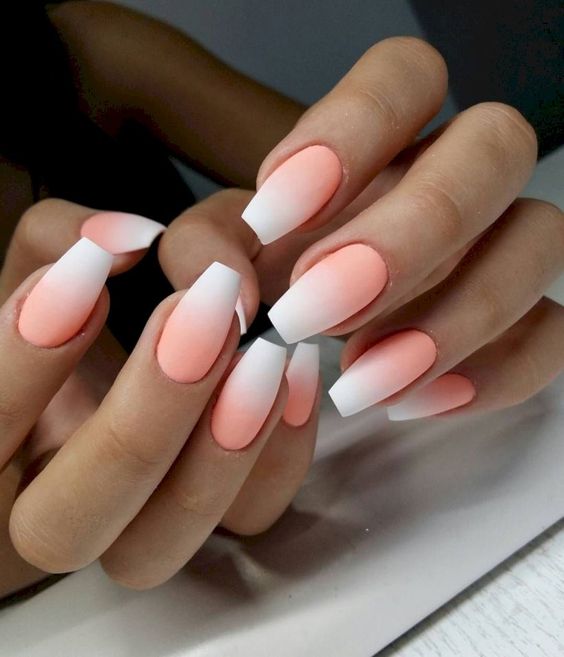 Happy colors
If you have a colorful personality than use some of that color on your nails. Pick bright and happy colors that you adore to match up with all your personality.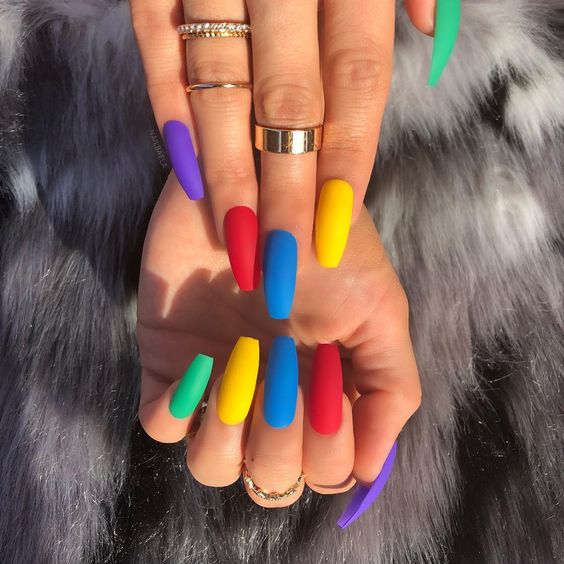 Matte glitter nails
There's often a misconception that glitter is sparkly and far from matte. However, these nails prove otherwise. If you've got a big celebration ahead, then we would recommend choosing a matte glitter nail design.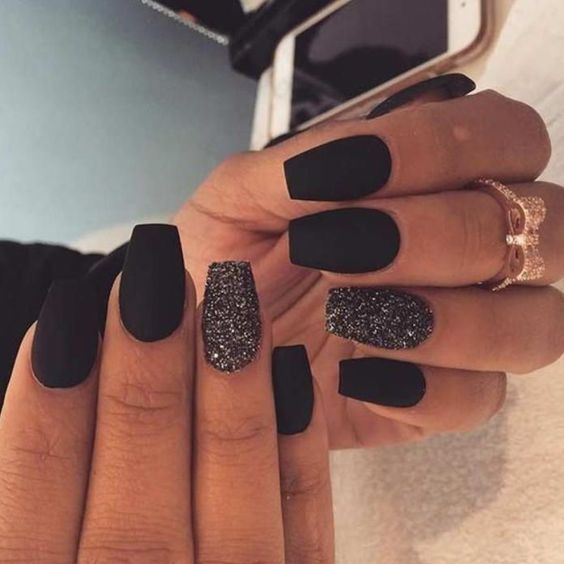 It can instantly bring a whole lot more sparkle to your look and it's easy to complement cocktail dresses for a part of special occasion.
Here's what you should know before getting your nails done:
It's extremely important to keep your nails healthy in order to prevent fungus from forming. Nail hygiene is so important and it's unfortunate that it's often overlooked. The nails should be kept clean at all times and if you have a reaction to any nail products its best to stay away.
If you're unsure of how to do a certain nail technique seek professional assistance.
A verdict on matte nail designs
When it comes to nail designs there isn't any right or wrong choices. It all boils down to what you prefer- plain nail polish or nail polish along with a funky design.
It's important to have a clear idea of what you want beforehand so that you acquire your desired look. There are plenty of nail artists out there who can also assist you in choosing from the different options available.
The best thing about nails is that they don't last forever and they can be changed if you're unhappy. However, always ensure that you go to someone who knows exactly what they're doing.