Overlay nails look absolutely beautiful and instantly complete your look by adding personality to your style. Usually, these nails are made from plastic and are shaped into your desired look. If you're thinking of getting overlay nails then continue reading our ultimate guide.
Nail extensions VS Overlay nails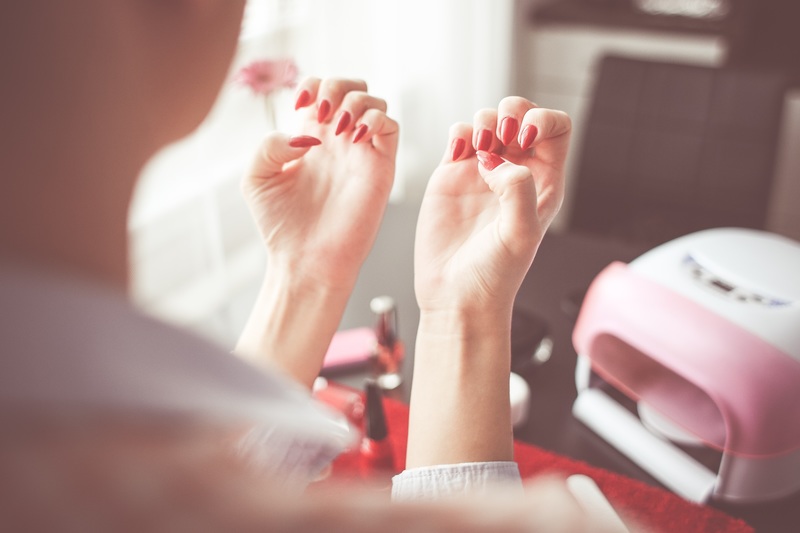 Often people get confused between overlay nails and nail extensions. Nail extensions are glued directly to the tip of natural nails while overlay nails are applied directly on top of the natural nails.
Depending on your preferences, it's best to get nail extensions done by a professional. On the other hand, overlay nails are a lot easier to apply and you can do this at home by yourself.
Both of these nail processes are fine to do and do not cause harm to the nails, if correctly done.
Pros and cons of getting Overlay nails
Overlay nails are great to have, however there are a few pros and cons about these nails. Here are a few things to take into consideration before getting these nails:
Pros
It's a great solution for people who find it difficult growing their own nails.
Also, these nails add on extra length and always look neat and perfect.
It's relatively easy to apply and doesn't require much experience to do so.
Overlays provide protection to the natural nail, so you don't have to worry about your nails breaking.
If you're someone who bites their nails then overlay nails is a great solution for this problem.
Lastly, overlays are also available in gel and acrylic forms.
Cons
A massive con to getting fake nails is that it requires maintenance. You have to constantly look after it and there is a risk of it breaking.
Another con to consider is the actual cost of these nails. If you're on a budget, then this can easily become a bit of a hassle.
There's also the risk of getting nail fungus if too much water gets under the nail.
Lastly, after removing overlay nails you will have to put in extra time to care for your nails to ensure that they are healthy.
How to apply overlay nails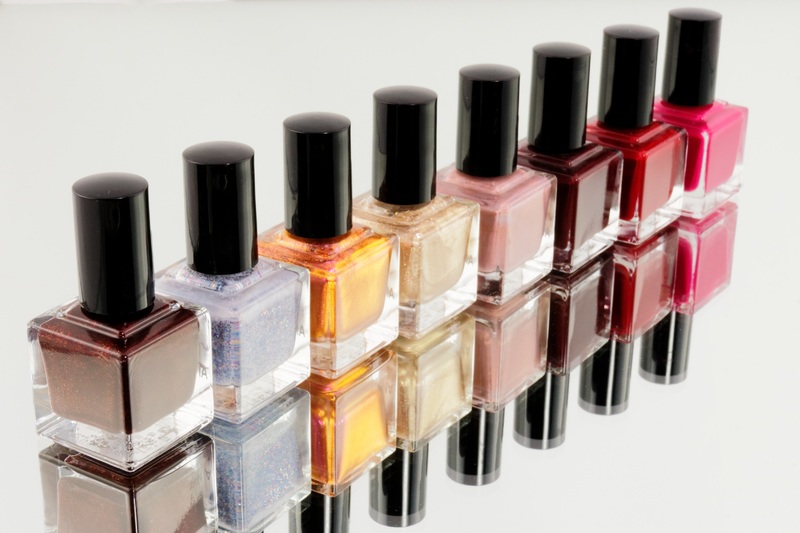 Generally speaking, it's a lot cheaper to apply overlay nails at home. Here are a few steps that you can follow:
Start out by cleaning the nails and then gently push down the cuticles.
Next, apply some acetone to a cotton pad and wipe away any impurities that might still be on the nail.
Now that the nails are clean, apply some primer to help the overlay nails stay in place.
Once your natural nails are prepped, move on to fake nails. For this you will need to apply some acrylic powder directly onto the fake nails. It's best to use a brush for this step so that you can easily coat the nails.
After the overlays have dried it's time to apply it onto your natural nail. Ensure that it is securely put into place and looks natural.
Thereafter, use a nail file to get your desired nail shape that you prefer.
Lastly, apply your favorite nail polish and ensure that the nails are evenly coated.
Optional- For better results, leave the nails under a LED lamp three to five minutes
How to remove overlay nails
Start out by removing the nail polish from the nails so that it's easier to remove the nail.
Next, pour out some acrylic to a container and allow your nails to soak in it for a few minutes
Use a clipper to remove each of the overlays but be extremely gentle so that you do not damage your natural nail.
Dip the nails again into the acetone and allow them to soak once again.
Remove the nails from the acetone and wipe off.
File down the fake nails and then soak again, repeat this step until the overlay has been completely removed.
Final verdict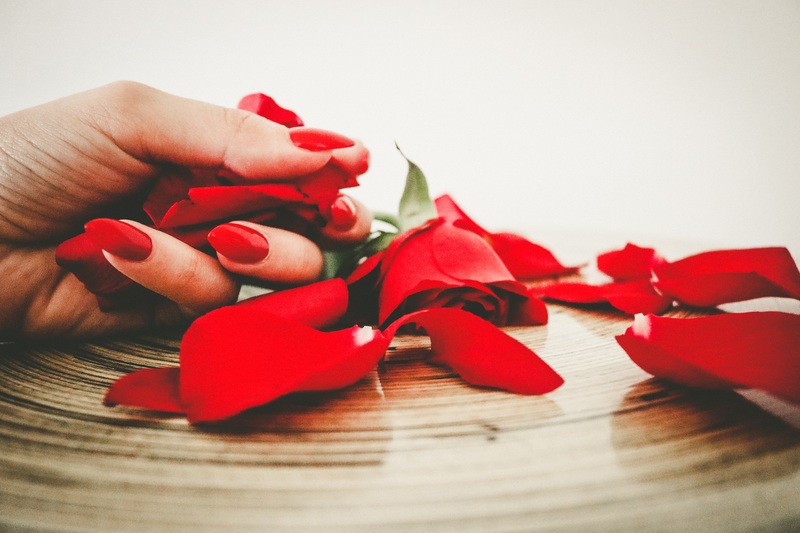 Overlay nails are great to have because of how easy and stunning they look. You can choose to either grow out your nails or you can opt for this option if your nails don't easily grow out.
The best thing about nails is that it's all about personal preference and there is no "right" or "wrong" way of doing things. You can choose a method, based on your personal preference.