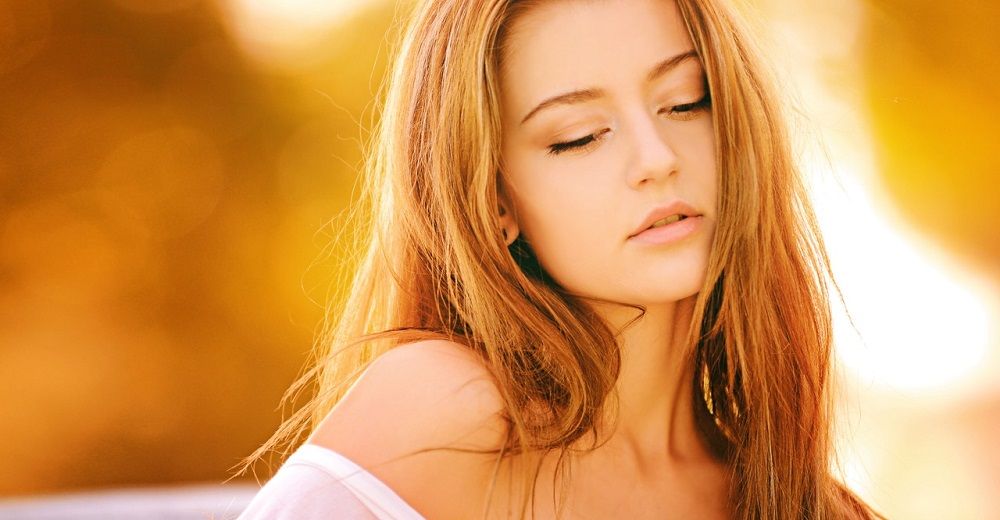 Is your ghostly white skin screaming for a bit of color? If heading to the beach and exposing yourself to the sun doesn't give you that beautiful brown skin you are hoping for and instead burns your skin, it's time to look for an alternative. Tanning lotions are a great choice. But how do you choose which one gives you that deep, darker color that you want and not that orange Oompa-Loompa look? Using gradual tanning moisturizers is the key. Even though you won't get that tan in an instant, you can be assured of having a smooth and evenly tanned complexion as the days go by.
Here are our recommendations for the best tanning moisturizers in the market right now.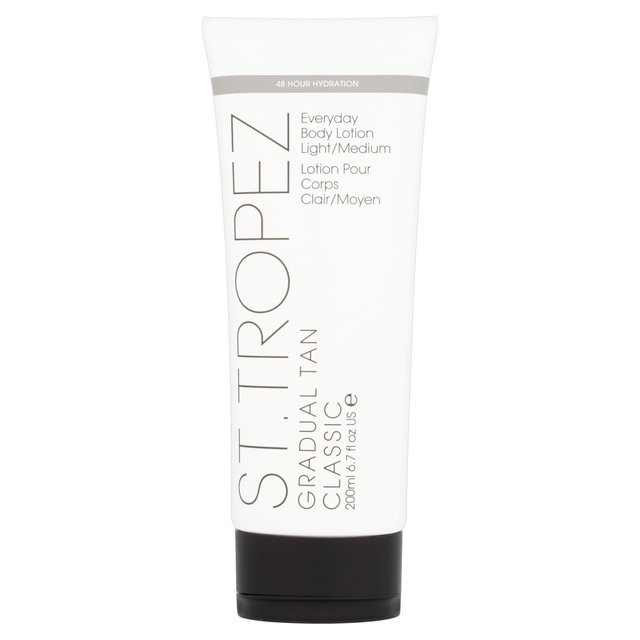 This tinted moisturizing lotion provides the look of a natural tan after several applications. On the first try, only a hint of tan is noticeable, which is typical for a gradual tanning moisturizer. It is available in Light/Medium and Dark. If you're unsure of which to choose, go for the Light/Medium type first to see how it looks on your skin. Remember that the more often you use this product, the deeper your tan gets. After applying, make sure that your skin is dry to the touch before putting some clothes on to avoid staining.
If you love Palmer's signature chocolate-y scent, this tanning moisturizer is the one for you. Aside from steadily giving you a nice tan, it also nourishes and moisturizes your skin with the help of Vitamin E and Cocoa Butter. After application, you will feel your skin tightening a bit while absorbing the natural bronzing lotion. Palmer's Natural Bronze is a favourite among many because it doesn't leave the strange tanning smell other tanning lotions have.
As mentioned in the name, this body lotion's main purpose is to moisturize, while giving your skin a natural-looking golden glow. It also functions as a gradual tanner, so you can use it every day until you reach the color you are gunning for. Some people use Clarins Radiance-Plus Golden Glow lotion all year round to maintain their natural looking tan. Since some people shower regularly, some of the tan easily washes off, but can as easily be reapplied with this lotion. It has a sweet scent and doesn't give the tanning odor that other self-tanning lotions have.
If you want to enhance your skin color in a subtle way, Jergens Natural Glow Daily Moisturizer is your best bet. Jergens is a well-known brand for providing great moisturizing lotions, so you can be assured of maintaining your skin's health while gradually getting a tan that doesn't scream fake to your officemates and people you frequently meet up with. It uses a mix of antioxidants and Vitamin E to nourish the skin while enhancing the tone. It comes in two shades: Fair to Medium and Medium to Tan.
Do you want to get that sun-kissed look without breaking the bank? Nivea Sun-Kissed Radiance is a moisturizing body lotion and tanner in one that is also among the most affordable in the market. Apply the product every day and you will see the completely tanned results in five days. It uses Grapeseed Oil and Gingko Biloba Extracts to intensively moisturize the skin while slowly darkening it up. It comes in two shades: Fair to Medium and Medium to Dark Skin. It goes on evenly and dries quickly; hence it leaves no dark streaks on your skin or messy stains on your clothing.
The main difference between self-tanning lotions and gradual tanning moisturizers is that you will not immediately see the results with the latter. It usually takes three days to a week before you finally get that deeper skin color that you want. This can be advantageous to those who are lightly treading with self-tanning since they don't want an immediate splash of color. It is also a great alternative if you are scared of getting dark streaks when using tanning beds. Tanning moisturizers can likewise be used to touch up your natural or faux tan and make it last longer. Best of all, it also moisturizes your skin!