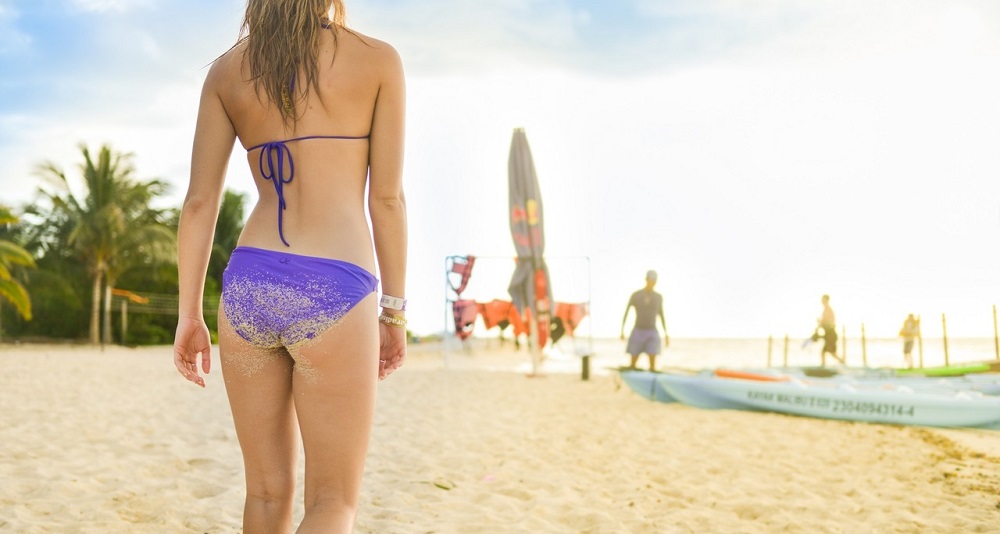 If you have been tanning for a while now, you know that in order to maintain it, you need a good after tanning lotion. After tanning lotions not only extend your tan, they also protect your skin. So if you happened to find a good after tanning product, you won't need to slather on several types of products to keep your skin protected and beautiful at the same time. Here are the best after tanning lotions we would gladly recommend: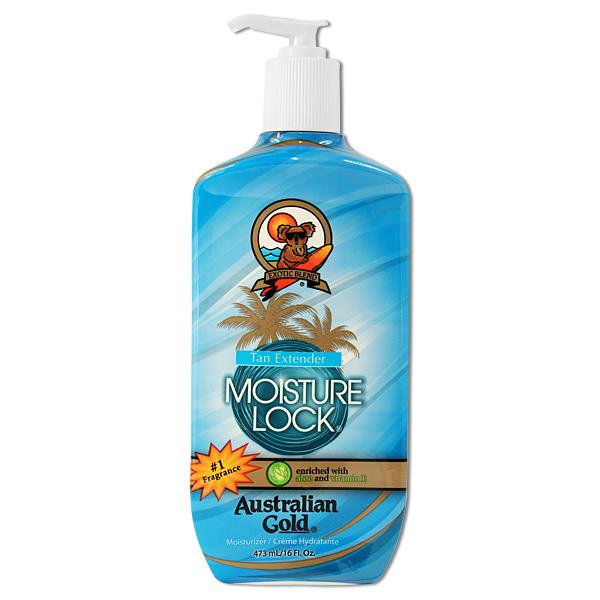 A hydrating lotion that extends the lifespan of your tan and adds moisture to the skin: these are the qualities that Australian Gold Moisture Lock Tan Extender possesses. Containing olive oil and natural sunflower oil, this lotion makes your skin silky smooth. It also contains Aloe Vera that conditions the skin and Vitamin E to completely nourish the skin. Australian Gold also includes Tea Tree Oil, which is an antioxidant that protects you from the harmful UV rays of the sun. It has a delicious tropical scent which will make you want to use it all year long, even if you don't have a tan to protect.
If you are looking for an after tanning lotion that not only extends but also adds a little color to your skin, Devoted Creations' Tan Extending Moisturizer is the one for you. Named So Naughty Nude, this tan extender contains diamond dust skin illuminators that give your skin a natural looking glow, and bronze color that enhances your tan. It helps repairs skin damage with the use of Dead Sea minerals. It also utilizes Devoted Creations' skin beautification technology which are as follows:
Ideallift – improves the elasticity of the skin, effectively removes sagging
Renovage – hydrates and firms the skin
Bodyfit – makes the skin firm, therefore reduces cellulite appearance
SunXTend – extends the life of your tan and prevents fading
Whenever you go under the tanning bed or darken your skin under the sun, your skin becomes dry and damaged. It will feel parched, which will lead to flaking and peeling. To prevent this from happening, use Maui Babe After Browning Tanning Lotion. It locks in the deep color that you have acquired and prevents it from fading. At the same time, it moisturizes and heals the skin with the use of Aloe Vera and Macadamia Nut oil. It has a light and sweet refreshing scent which appeals to many users. This product has been known to have an amazing effect even on people who have sunburns. Not only does this heal the skin, it converts that burnt skin into an amazingly beautiful tan.
Whether your tan is made from self-tanning lotion, tanning beds, spray tan or exposing yourself to the sun, Golden Star Beauty Tan Extender can prolong its life. This is a regular tanner's favourite. It protects your skin and preserves its color for up to three days with the use of organic oils and organic Aloe Vera. It is chemical-free, paraben-free, gluten-free and cruelty-free. This is also the best choice for vegans. This lotion uses their proprietary fade-fighting formula. It is likewise a great daily moisturizer.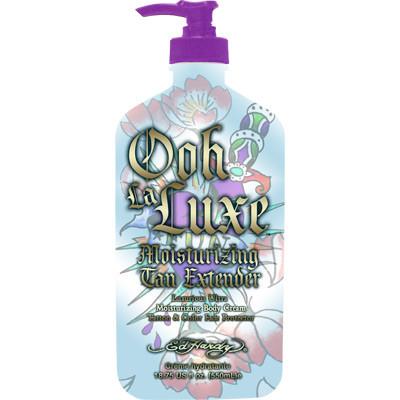 If the scent of your after tanning lotion is a big deal for you, then choose Ed Hardy Ooh La Luxe Moisturizing Tan Extender Lotion. Not only does this protect your tan and extend its lifespan, it also makes your skin velvety smooth with a great scent to boot! Its luxurious scent is neutral and can be used my men and women. It contains silicone which is responsible for creating a moisturizing barrier to help keep your skin hydrate; wheat proteins which help tighten the skin; caffeine, green tea and sugar cane which help firm and nourish the skin.
Your after tanning regimen is as important as your tanning products. Not only does it lengthen the lifespan of your darker color, it also heals and protects your skin. With the best after tanning lotion at your disposal, you can be sure to maintain your beautiful golden glow while nourishing your skin at the same time.