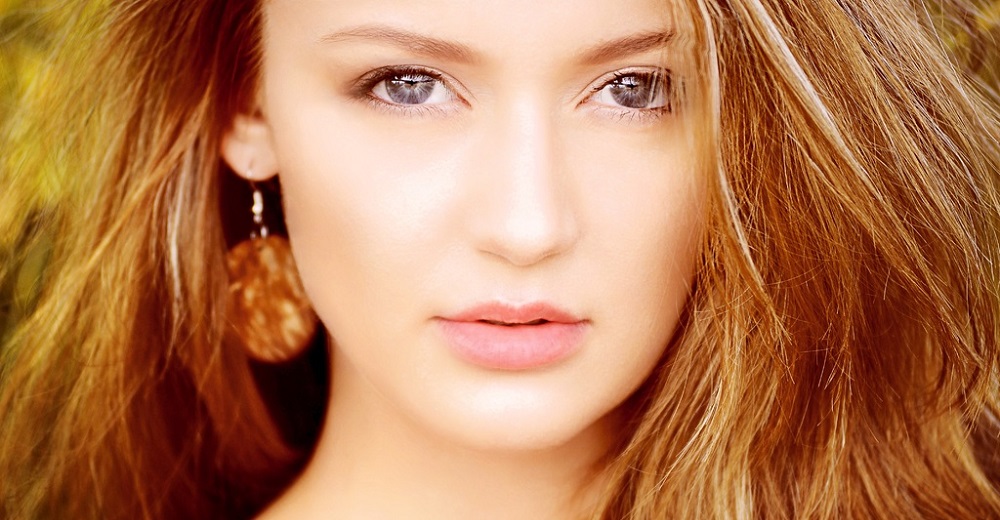 Not all people can get a tan quickly and easily. If you're one of them, the perfect solution is a bronzing tanning lotion. But searching for the best bronzing tanning lotion can be a bit exhausting as there are plenty of products on the market nowadays. To save you time looking for the perfect tanning lotion, we've listed the top eight bronzing tanning lotions that you can choose from:
This product boasts its O2 Dark Tanning System with Oxygen Technology that aims to hasten the tanning process for best results. Also, its advanced bronzing blend, together with DHA delivery system, distributes a smooth dark color to the skin evenly after exposure to ultraviolet rays. This product has Vitamins A, C, and E, and Trace Mineral Complex that give nourishment and enhances the skin's vitality. What's interesting about Supre is how it eliminates after-tan smell through its Odor Shield Technology. You can be confident that you won't get that familiar tanning smell when you head out.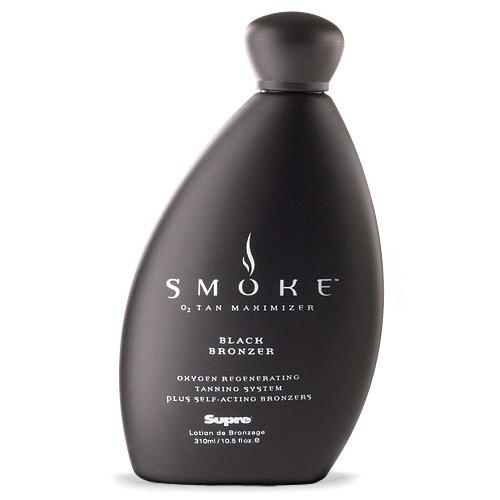 If you are aiming to achieve Hollywood-level tan, this skin care product is the one for you! The Ed Hardy Hollywood Bronze Bronzer Tanning Lotion has added dark bronzers to help you get that dark tan instantly. It has MelanoBronze that encourages melanin activity for longer lasting tan and darker results. It also has hemp seed oil which helps moisturize skin, and cocoa butter to repair damaged skin.
This tanning lotion promotes moist skin and sets dark color in as fast as three hours. Furthermore, the product is completely organic, so no harmful chemicals will ever enter your skin. Easy to use and works super-fast, it is perfect for all skin types.
If you are serious about tanning your skin, this skin care product is the one for you. It has hemp seed oil that helps you moisturize your skin, even after UV exposure. It also has mangosteen that gives antioxidants, keeping your skin young and fresh at all times. This creates a sizzling tingle upon application which makes you feel that it's really working.
The Snooki Ultra Dark boasts of seventy times bronzing power that provides the darkest and deepest tan possible. It has HyperDark Tanning formula that provides the skin a deep, golden color. In addition, it keeps the skin healthy and glowing as it helps you fight stress brought by environmental factors. Finally, it has skin moisturizers with Sweet Almond and Coconut Oil that provide a silky feel to the skin at all times.
This one is highly recommended because of its ease of use, delicious scent and consistency on the skin. It boasts of Ultra Advanced 100x Silicone Bronzer and Auto-Darkening Technology. It has tan enhancers and silicone bronzer that spreads the fragrant scent of orchid blush.
Unlike other bronzing tanning lotions on the market today, this tanning lotion can provide a good tan without using bronzing agents. It has MelanoBronze and Quad Tyrosine Blend which stimulates and increases the formation of melanin to hasten tanning. It also has Melactiva, a melanin synthesizer that gives the skin a darker tone that lasts for a long period of time. If you have tattoos, you can use this product because it doesn't fade the lines away. It has a natural fragrance of coconut paradise to make you feel fresh all day long.
This tanning lotion has luxurious amounts of DHA that will give you a matte feel. It contains Electric Daisy extract that promotes skin firmness. It also includes BB Crème which contours and smoothens the skin perfectly. If you have cellulites, Yes Way Rose will also help you repair your skin's firmness. This product is also good for those who have tattoos, as it protects those precious skin art properly.
Tanning has truly become a multi-billion dollar industry. However, you don't need to spend a lot of money to keep your perfect tan. Choosing any product from our list of the best bronzing tanning lotions will help you achieve and maintain your glowing golden skin.