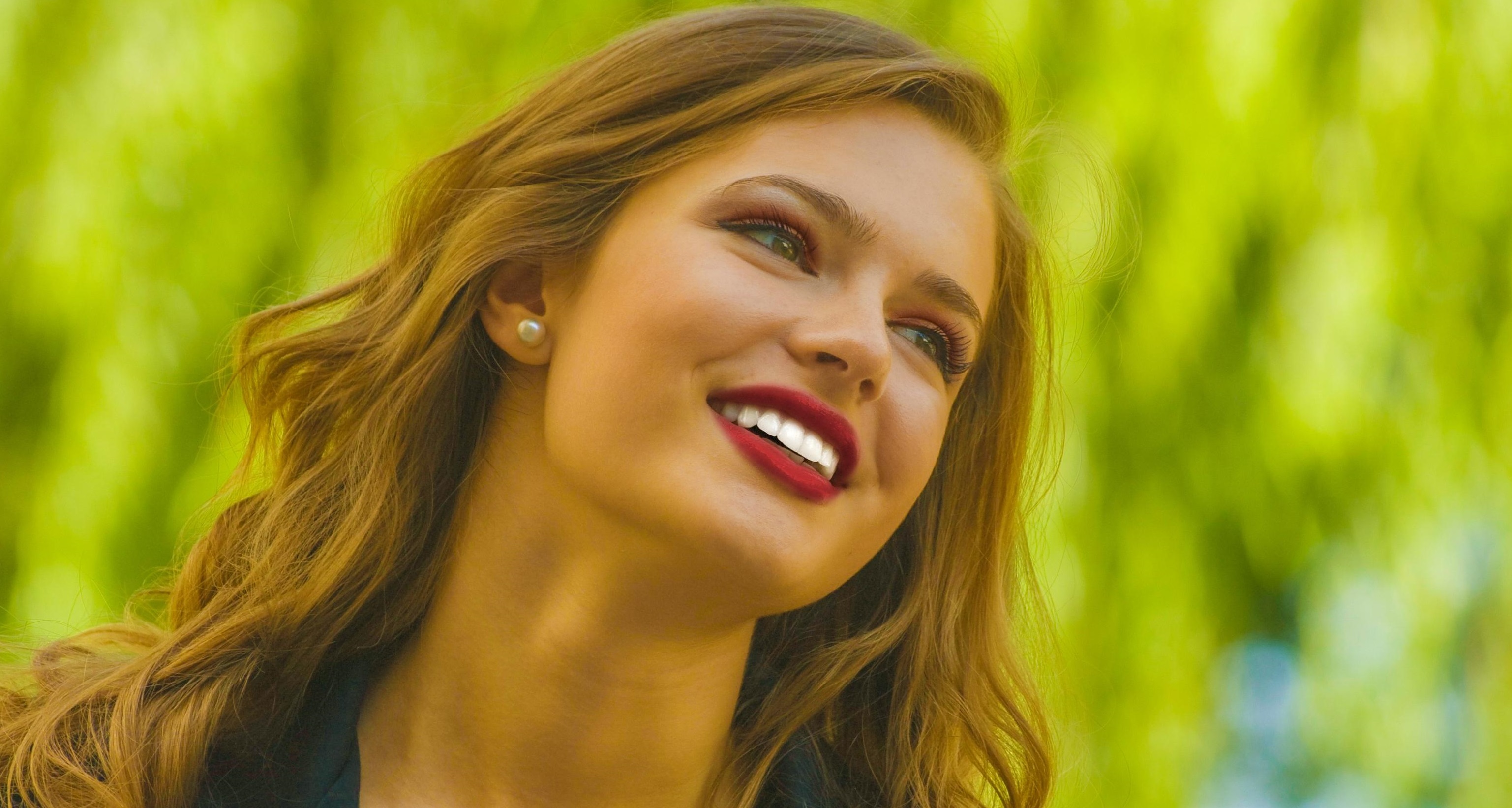 The skin on our face is thinner and more sensitive than the skin on the rest of our body, which is why using different products on these areas is recommended. The same goes for self-tanning products. But it's important to have even skin tone, right? So if you have tanned your body, it makes sense to tan your face too. Here are our top five recommendations for self-tanning lotions that are safe to use on your face.
Skinerals Californium Self Tanner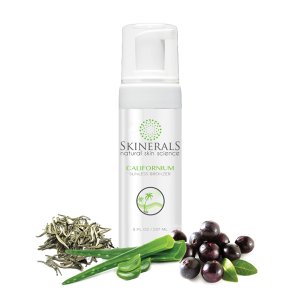 If you are looking for a face tanner that does not use harsh chemicals, this is the product for you. Specially formulated for all skin types, Skinerals Californium Self Tanner provides a healthy bronze look once applied. This lotion is very light on the skin, making you feel like you didn't place anything. It dries quickly after application so you would still have time to apply your make-up before you head out to work. Your tan would look natural with this product, plus it lasts for five to seven days so you don't need to reapply every day. Skinerals Californium also includes essential oils so not also does it tan your face, it also repairs any skin damage. For a maximum effect, use Skinerals Tanning Mitt for an even application.
One of the problems typically encountered with self-tanning lotions is that it stains your clothing. Naturtan gets rid of that issue. It only gains color when it is applied on your skin. Naturtan Self-Tanning Lotion offers that glowing bronze look that is not orange or yellowish, so your tan won't look fake or sickly. It is also long lasting and does not have that weird odor other tanning lotions have. It contains Shea Butter, Vitamin E, Cocoa Butter and essential oils that will keep your skin moisturized. However, Naturtan Lotion is not waterproof, so make sure it is completely dry before you head out to the beach or a pool. It takes four to five hours to be completely absorbed into the skin. It is all-natural, gluten free and cruelty free, certified by the Leaping Bunny Standard.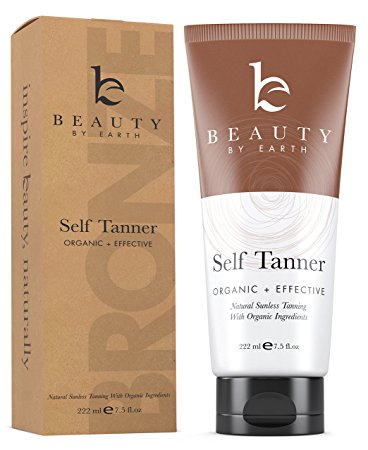 With thousands of women raving about this product online, Beauty by Earth's tanning lotion has earned a reputation as being the best tanning lotion available today. It uses all-natural ingredients and is great for all skin types, even the sensitive ones. To extend the lifespan of your tan, they recommend exfoliating first and apply using a tanning mitt. It gives a naturally even tan, not orange and streaky. Make sure to use a separate product for sunscreen though as this product does not provide additional protection for your skin. If you want to extend the lifespan of your tan, make sure to moisturize regularly.
This lightweight tanning lotion was specifically made for facial use. It is non-greasy and dries 60 seconds after application, so you need not worry about staining your clothing or your pillows. To make it last long, make sure to wash your face only after 4 hours has passed. Being lightweight, St. Tropez Self Tan does not block the pores, preventing acne breakouts. It contains a hydrating formula that gives you that tanned yet dewy look that is popular today. You can gradually deepen your tan by applying the lotion for two to three days or until you achieve your desired color.
Do you have delicate skin which makes you worry about applying tanning lotions on? This product is for you. Xen-Tan Fresh Face Tan was specially made for those with sensitive skin, but still works great for other skin types. It contains antioxidants that help maintain a healthy skin while providing that olive tone on your skin. It has a shower-fresh scent which eventually fades. Xen Tan contains Ginkgo Biloba, Aloe Vera, Green Tea and Vitamins E & D.
With any product you use on your face, make sure to test in a small portion of your skin first. Once you see that there are no adverse effects, you can continue. Also, keep in mind that when applying tanning lotion on your face, you must never forget about your ears and neck, else your face would stick out like a sore thumb, no matter how great the application is.