Toss out any old and outdated lipsticks and make room for the LipSense Caramel Latte Lip Color sensation.  This amazing lipstick is unlike anything you have ever seen. How would you feel if you went to a fancy party, only to find out after you left that you had a huge lipstick stain on your teeth? Mostly likely, you would feel embarrassed for two reasons. The first is obviously because people noticed your stained teeth and didn't say anything, but secondly because you didn't choose to wear the LipSense caramel latte lip color. By applying this lip color, your lips won't smudge, smear-off, rub-off, or stain! If you decide to keep the lip color on, it will stay on!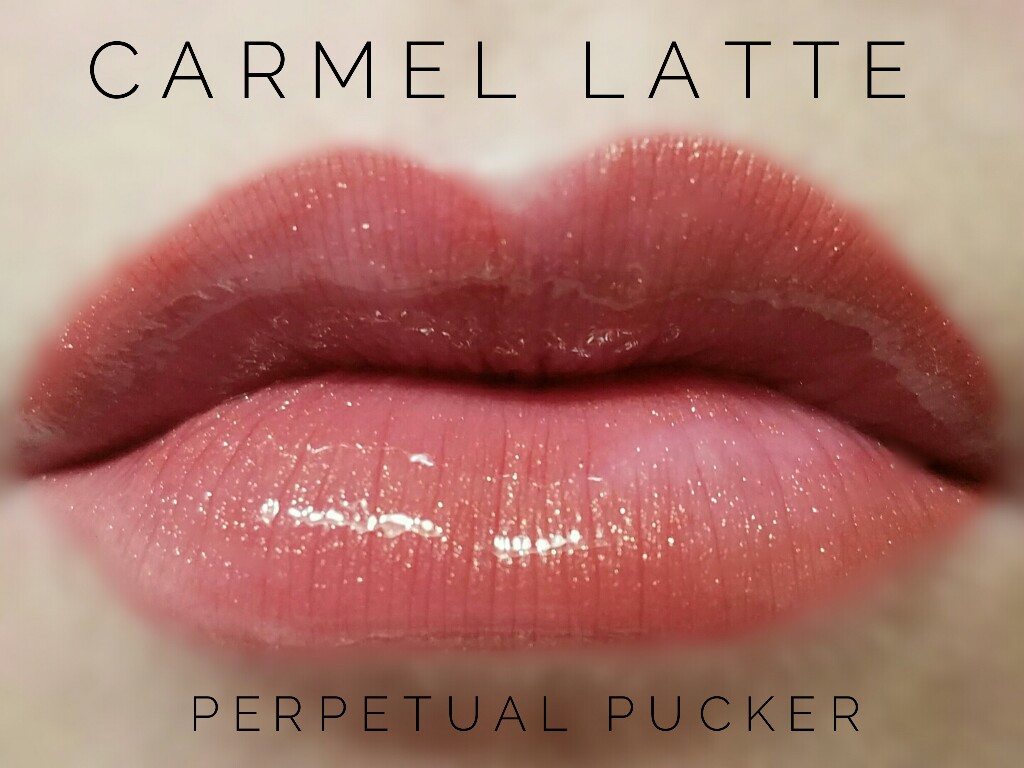 LipSense does not use parabens in their lip colors or gloss, which can be a plus for many consumers. This lip color is much safer than some of the drug-store or big brand competitors because they offer a lead-free product that will not harm the user. According to the website of LipSense products and Amazon retailer, some of the ingredients used to make this product are as follows: LipSense® &LinerSenseTM Alcohol Denat and Acrylates/Octylacrylamide Copolymer, It is always best to read the active and may contain ingredients in lip color because allergic reactions, while uncommon, may occur to anyone. Always take the extra precaution and read the fine print of ingredients, it could save your life.

In order to give the LipSense Caramel Latte an extra pop, purchasing the lip gloss of the same color is a great accent to the lip color. The caramel latte color is a wonderful color for women of many different skin colors and tones. The color does not stick, and your hair will not be attached to your lips after applying the lip color.
If you are opting to include the gloss as a top coat on the lip color, then keep in mind that gloss will usually have some form of stickiness to it. If you are someone who does not like to wear lipstick because it melts away or leaves a lip-liner effect on your lips, then put your worries aside. This lip color really does stay on and becomes sealed once applied to your lips.
Compared to other products, the LipSense Caramel Latte color really makes your lips pop. Some other lip color end up staining your lips or teeth and they are impossible to remove; but the LipSense Caramel Latte color doesn't leave any unwanted residue.
The shimmer and shine of the LipSense Caramel Latte color adds a little spice to any woman's day when she applies it on. Heads will turn from the subtle yet romantic look of the caramel latte color. Just like any product, there are some cons to this LipSense Caramel Latte lip color. The first application of the lip color should be done in one quick stroke with additional strokes following the same way, which can be a hassle for women in a hurry. While the lip color container may give off a darker appearance of the color, do not let this misguide you into not purchasing the product. Sometimes the longer the product is yet on your lips, the more your lips become dry.
One of the best features of the LipSense Caramel Latte is the price! While other competitors may ask for a fortune for long-lasting lip colors, you will not break the bank with LipSense. This product runs between $20-$25 depending on where you purchase the product. At this rate, you can order more than one and treat yourself to a gift!