After bleaching your hair and coloring it blonde, the thing is, the color will start to fade weeks after the process and it won't be as good as it originally looked when you left the salon. The color will then have a mixture of yellow or red undertone, making it brassy and dry looking.
The brassiness is the unwanted yellowish tone that usually appears when you have a dark hair that gets dyed blonde or platinum. Anything bright that you put on your naturally dark hair will start to fade and the brighter it is, the sooner it will wash out. Thinking of those pastel hues? You need to have a platinum blonde hair base to achieve a pastel look and without proper care, it will fade fast too.
During the whole lightening process of hair, the bleach combined with ammonia peroxide is used. These two work to lift the melanin or the dark pigment of hair in a process called oxidation. After bleaching, your hair is most vulnerable to color. Applying a platinum blonde for example will be achieved easily once your hair is fully bleached. By fully, it means all the dark pigments of hair have been removed.
However, brassy hair appears when the bleaching does not get rid of all the pigments, giving them a warm tone that will slowly appear especially when you wash your hair everyday. And this is something that you can just prevent even if your hair was made in a good and expensive salon. Taking precaution to keep the good color stays longer is necessary.
Below are several options you can do to deal with brassy hair, whether you want to prevent it or fix it. Read on.
Use a purple shampoo.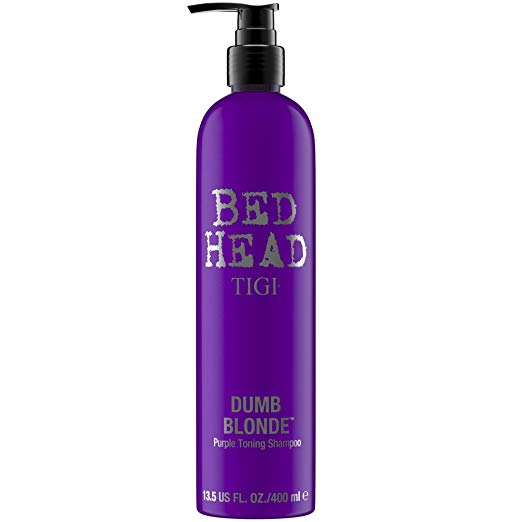 In simple hair science, when you color your hair, you will deposit color molecules such as red, yellow, and blue. The smallest molecule among the three is the blue one and it is the one that fades first, leaving the hair with just yellow and red tone — the dreaded brass. Purple shampoo and conditioner products are necessary to keep the blue molecules intact longer. It works to combat brassiness even if you wash more than 3 times a week and restore your hair color in condition you love. A good purple shampoo is TIGI Bed Head Dumb Blonde Purple Toning Shampoo. It keeps the brassy tones at bay, enhances the color, and controls frizz and fly away, keeping your hair blonde and soft.
Invest in hair color protection products or services.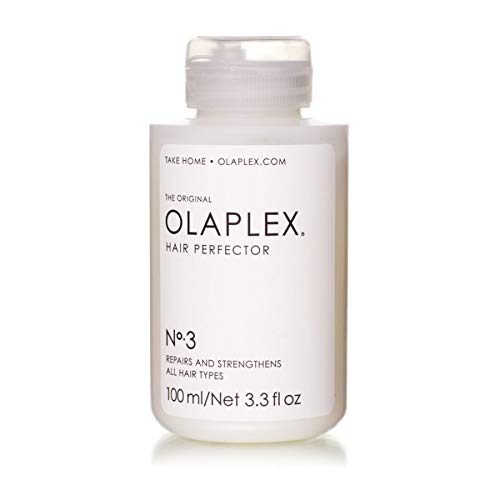 Since you won't be using the purple shampoo daily, you may alternate it with conditioning hair products that serve as protector for color treated hair. These products work to keep the hair soft without the dryness. One of the best products available in the market is Olaplex hair protector that serves as a protective hair mask.
It is also great to visit the salon once a month for a mild conditioning treatment for colored hair. Most salons offer great product selection that work wonder for the hair.
Tone the hair.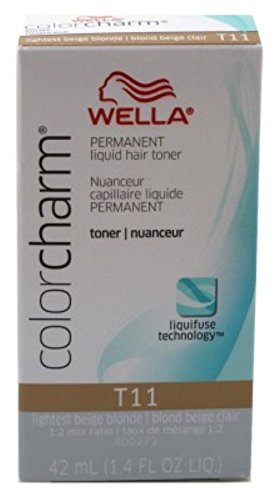 Right after bleaching, toning is usually done in the salon to even out the color and get rid of the brassy orange after-bleach effect. For those who are into DIY color at home, there are also a lot of great toning products available. One is the Wella hair toner that comes in various shades. You can always choose something that will work for you best. A toned hair works great as a base if you want to layer on colors or try on the more unconventional colors. 
Use a shower filter.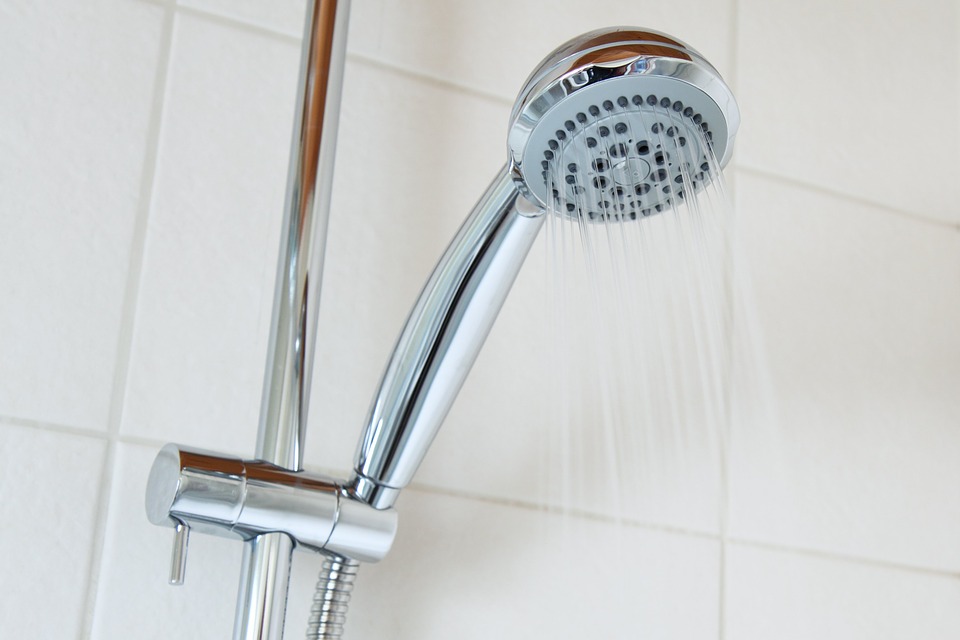 Water alone can leave a huge mineral deposit on the hair that includes chlorine and iron. These mineral can affect a bleached hair causing it to dry and making hair color fade easily. Investing in a shower filter can help cut down the mineral deposits in water.
Re-color the hair.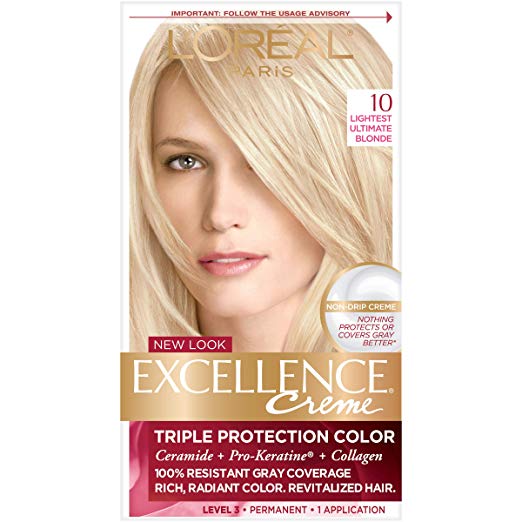 Since bleached hair works as a good base for hair color, you may also want to skip the toning and use a box dye available at most cosmetic drugstores. A good color is L'Oréal Paris Excellence Créme Permanent Hair Color, 10 Lightest Ultimate Blonde as it guarantees complete gray hair coverage. It is also good if you are going with pastel as you can greatly layer colors in it as a base.