A smoky eye is timeless, sexy, and definitely sultry. It is probably the most popular look for women throughout the years. No matter what color you put in those lids, you can't go wrong and you'd definitely stand out with smokey.
Now, getting a smokey eye flawlessly is not easy but you don't need to be a pro to do it. Before you get your collection of eyeliners know these first: the key to a great smokey eye is to always keep the darkest point or color close to the lashes. This draws more attention to your peepers that the make up. It is also important to stick to one shadow shade and an eyeliner. With smokey eye, blending is ultra important. Through blending, the make up will stick perfectly to your lids and it is the one that would give you that sultry look.
Below are some easy steps to get you that smokey eye.
Use a primer.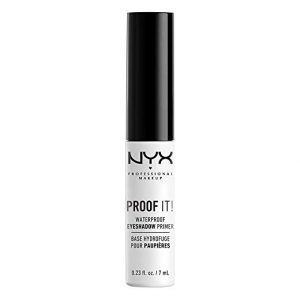 You would not want your make-up to smear at the end of a long day. Before you start putting those shadow colors, make it a habit to put a primer to keep your make up in place. Pat a bit of the primer over your lids so you won't have to worry about the smudge. Remember, smokey eye needs a lot of shadows on the eye are and it is prone to smudging. Be prepared with a primer.
Use a concealer.

Eye make ups can get under you eyes giving you dark circles if you are not careful enough. And when you are going for a smokey eye look, this is pretty much a nightmare. In order to keep the make up away from under your eyes, be sure to blend in a concealer under your eyes and even on your lids, over the primer. This will give extra protection to keep the make up at bay.
Dab on some powder.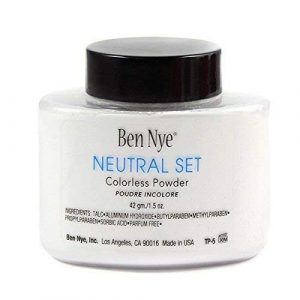 Powder works wonder in make up. Tap on a powder that matches your skin tone all over your eyes after the concealer. The powder will catch loose particles from your eye shadow while you are doing the make up. When you are done, you can just gently swipe the powder away with a brush or tissue and surprise, no more dark shadow particles around your eyes!
Select your shadow.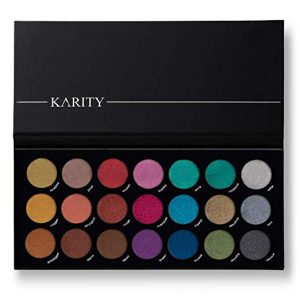 One you settled with the primer and concealer, it's time to select your shadow color. Feel free to select even the darkest color from your palette. It does not have to be always black or blue. You can experiment with other colors such as brown, plum, or green.
Blend and shade.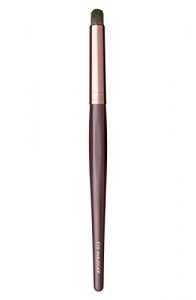 Blending again, is the key to that sultry and smokey look. You may use a cue tip, your ring finger, or a smudge brush, to lightly blend the shadow into the crease of your eye. This will shade the rest of your eye with the darkest being close to the lashes and the lightest shade near your eyebrows.
Define your eyes with liner.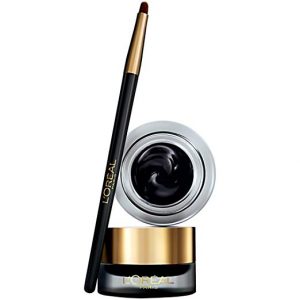 When the shadow is in place through blending, it is time to define the eyes with liners. Select something that is long lasting and smudge proof as well. A creamy, black, and high pigmented eyeliner always work best will smokey eye. Just trace along your top and bottom lashes and you are good to go.
Highlight if you must.

To add more definition, blend in a light or shimmery highlighter along your brown bone. This will give an illusion of a more bigger eyes amidst those heavy shades.
Curl your lashes.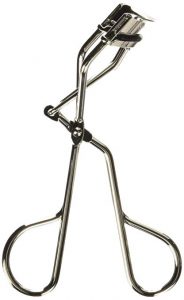 To finish the look, go for a simple curl lashes. Using an eyelash curler, simply clamp in your lashes, hold it for about 5 seconds. You can always put on some gel mascara to keep the lashes in place but if you are going for a more natural lash look in contrast to your heavy eye color, then curling is the best way to go.
Trying smokey eye for your next make up look? Remember to check on the shadow colors that will work on your skin tone. You can always experiment. This make up look exudes confidence and power and it can be worn even on a simple day at work.